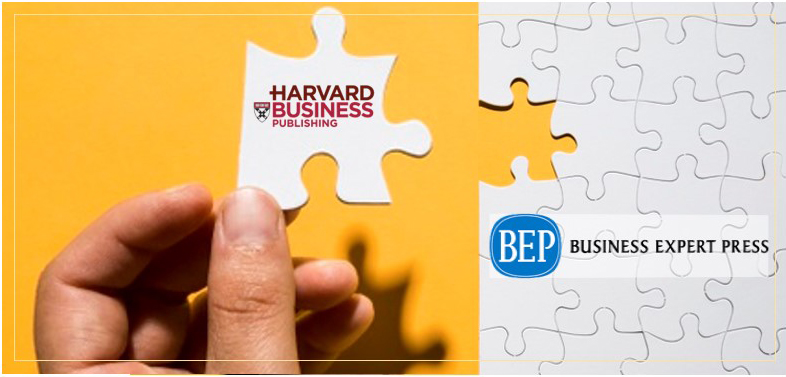 IG Publishing – Business Expert Press – Harvard case studies
Harvard Business Publishing and Business Expert Press have been partners for more than seven years. HBP (founded in 1994 as a not-for-profit, wholly-owned subsidiary of Harvard University) is known for publishing some of the world's leading business case studies, as well as other publications. These case studies offer real business situations and outcomes that really help both the business student as well as any business professional.
Harvard Business Publishing decision to choose BEP books that marry well with their case studies has given the academic, corporate, and individual manager markets the perfect resource to business education.

Latest 20 BEP titles that Harvard selected for their Harvard Business Cases.