2022 product updates
Edition 1
Column updates, present with workdocs, and emojis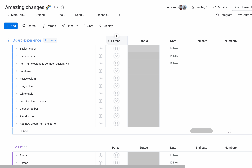 Seamlessly drag & drop your columns
Organizing and reorganizing your columns and workflows has never been smoother.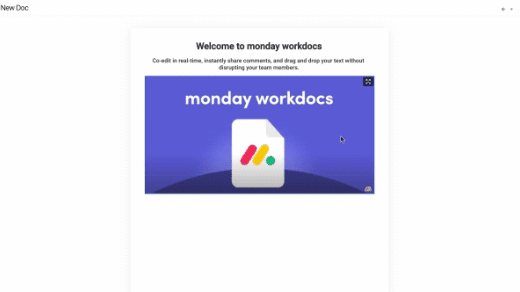 Present with monday workdocs
Presentation mode makes it easier to share ideas and information with team members.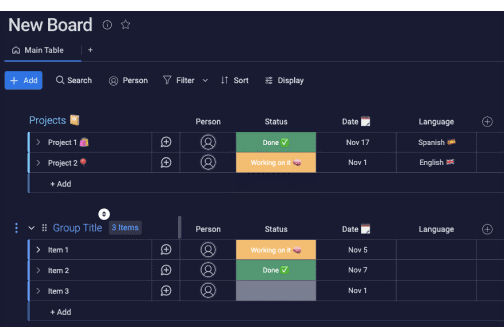 Use emojis on your board 🎉
Add emojis to group titles, column names, status labels, and text columns to save on word count and add a fun twist to your board.

Want to learn more?
Join our next New Features Webinar to see all new updates come to life!