Sabah sets up first airport library in the country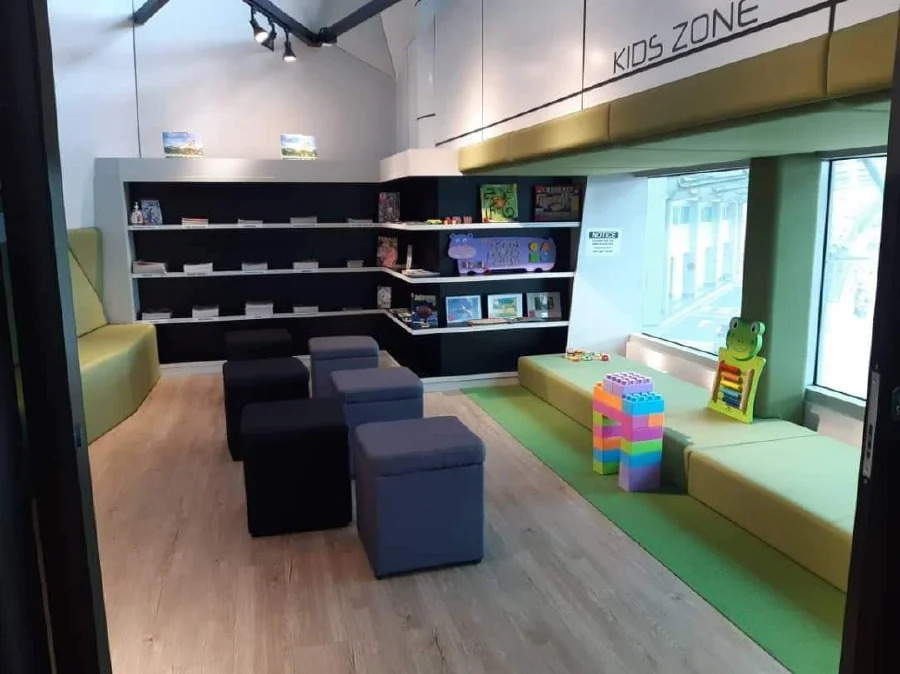 KOTA KINABALU: Sabah will be the first in the country to have a library at its airport.
State Library director Fatimah Abdillah said the library, which would be located at the boarding area, could accommodate up to 12 people at a time.
However, due to the Covid-19 standard operating procedures, only six people were allowed to use the facility at a time for now.
"This is to provide a place for passengers to enjoy reading materials, getting updated information or do some reading while waiting for their flight.
"The library offers millions of digital media collections, 23 titles of magazines with a total of 200 magazines, some books and children's toys," she told the New Straits Times.
Fatimah said that there were also more than 82 million digital reading materials from the library database systems such as the Libby apps, eReader apps, and National Library of Malaysia.
She said users could read, borrow and download reading materials on their mobile devices for free.
"The library also offers a book exchange service which visitors can do without having to pay fees. They can take away any book they like as long as they replace it with their book.
"There is also a small space for workstations and computers with printers as well as free wifi."
The facility opens daily from 9am until 6pm. It also offers free membership for the public throughout this month.