Repurposing Penang's phone booths into mini libraries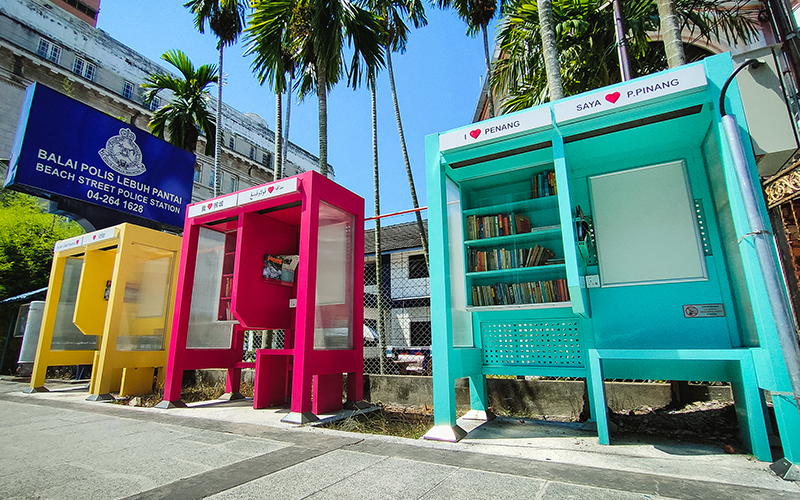 PETALING JAYA: Abandoned and vandalised buildings and structures can be quite unsightly, so why not give them a new look? Better yet, why not repurpose them so that they can continue to benefit the community?
That is exactly what Joshua Woo did with the abandoned phone booths in George Town, Penang.
Find out more from the original story with photos here.