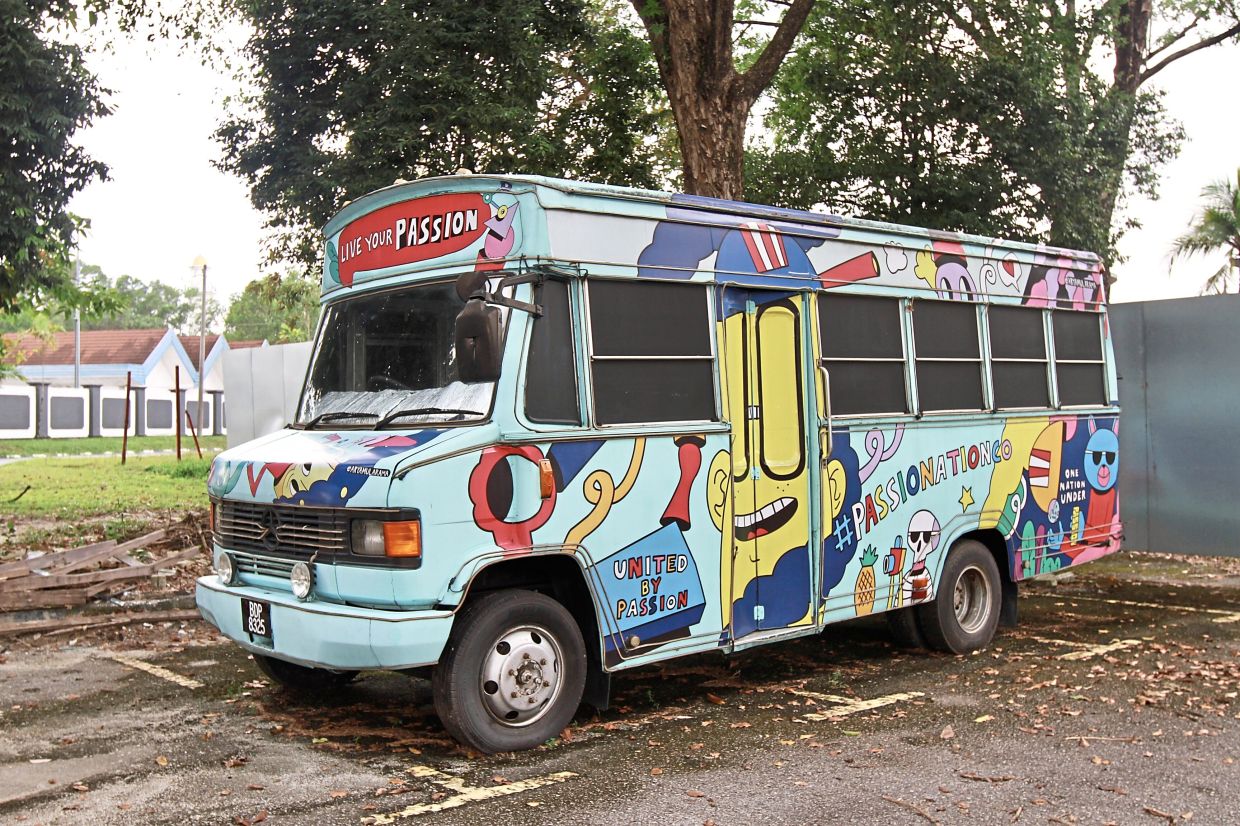 Toy Libraries Malaysia is using a RM50,000 grant it received from Petaling Jaya Seed Fund to refurbish and equip a school bus that was donated to them.
"We will fill the bus with toys and books and carry out numerous activities to benefit children from low-income families in the Klang Valley and beyond," said its chief play advocate Datin PH Wong.
She said they would have to ensure the bus follows Road Transport Department's regulations before it can be taken on the road.
Besides bringing toys and books to different neighbourhoods, the bus will also be used to conduct training workshops and storytelling sessions.
"We hope to have the bus ready by April," said Wong who has 30 years of experience in the childcare sector.
The first toy library spearheaded by Wong was held in the Belum rainforest of Perak for Orang Asli children in 2005.
Since then, some 50 such libraries have been created by the organisation in collaboration with others.
Wong noted that children's playtime had suffered during the various lockdowns and periods of restricted movement brought about by the Covid-19 pandemic.
"Many parents from low-income households placed emphasis on academics," noted Wong, adding that as children were cooped up in their houses, socialising with their peers was rare.
Wong said children would become shy and withdrawn when they have limited opportunities for socialising.
The issue would become even more pressing for preschool children who may develop behavioural problems, she said.
Wong said the lack of face-to-face interaction was especially worrying for preschoolers and children in lower primary who need extra help with reading.
"They also lack correct information on Covid-19. Their parents need to do more to educate them about the pandemic.
"We hope to change that through our mobile outreach," she said.
There are also plans to park these buses in people's housing projects for a month and conduct activities such as storytelling.
Toy Libraries is seeking new and pre-loved toys, especially building blocks, board games in Malay, Malay storybooks and books by Malaysian writers.
These items will be donated to underprivileged children and those affected by natural disasters such as floods.
Donated goods can be dropped off at SS3 Creative Hub & Community Toy Library, No 2, Jalan SS3/52, Petaling Jaya, Selangor.