One of Malaysia's oldest libraries gets a new home in Kuala Lumpur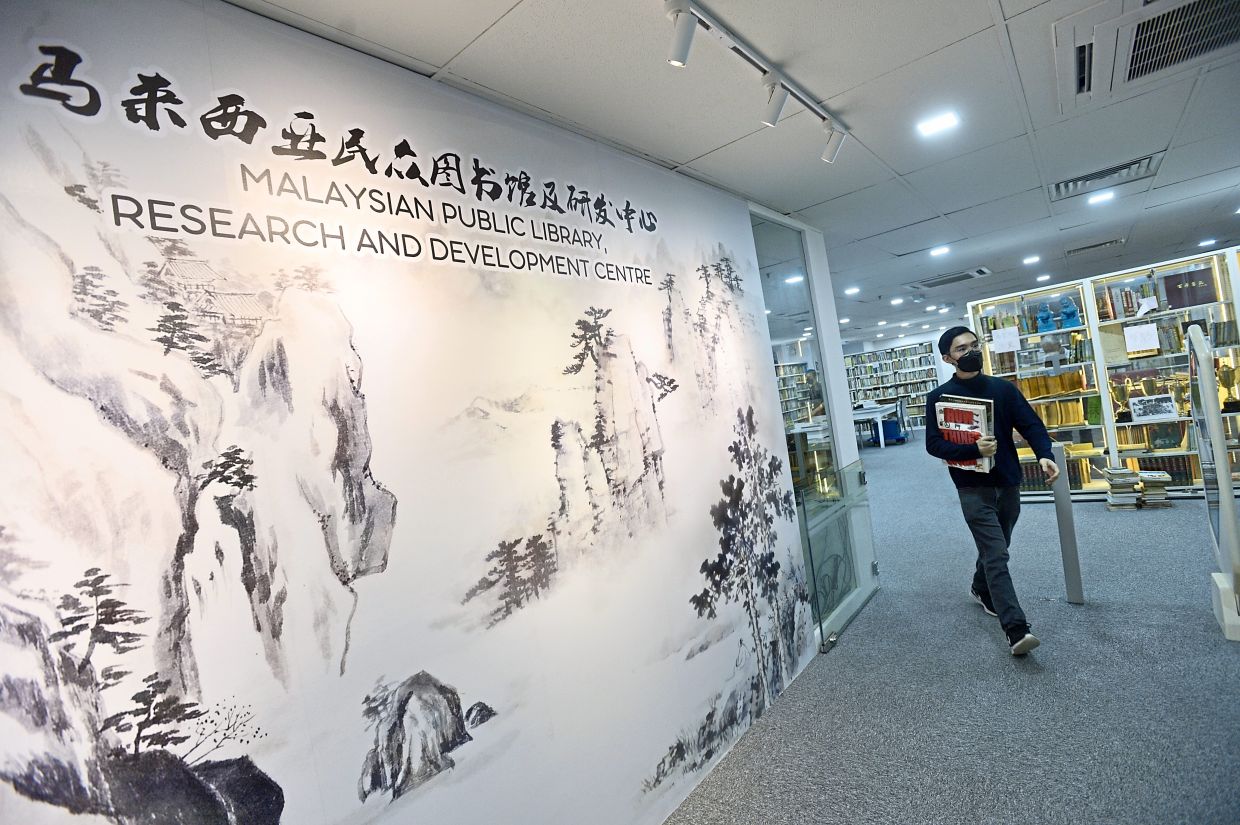 (1 Apr 2022) The Malaysian Public Library, Research and Development Centre (MPLRDC) has reopened at its new home at Wisma HELP, Jalan Dungun, Bukit Damansara in Kuala Lumpur.
Previously known as the Malaysian Public Library Association, the MPLRDC is now ready to welcome the public to a literary destination with more than 65 years of local history.
MPLRDC has a long history with the local Chinese-speaking communities in Malaysia. It was originally located at the Sam Mansion, behind the Chinese Assembly Hall in Kuala Lumpur.
Find out more here.