He started an unmanned store in KL for cheap, preloved books to foster a bookworm community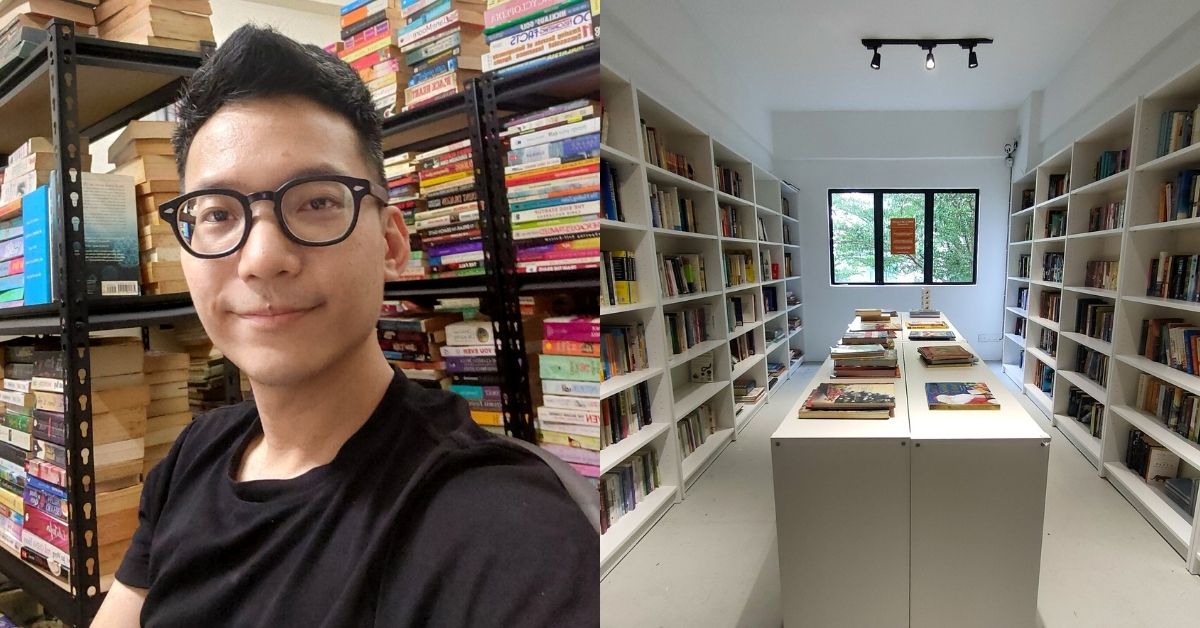 Framed by two walls of used books, BUKU by PJ Preloved House is a cosy little store in KEDAI KL dedicated to reselling books at affordable prices.
Whenever I picture a used book store, though, I usually envision some friendly-faced clerk with round glasses and a teacup in hand.
But on top of the clean and minimalistic interior of BUKU, another thing sets it apart—the fact that it's unmanned. As much as I would like to have faith in humanity, a self-service store feels like a walking neon sign for thieves. But Philip Yong Kee Chung, the founder of BUKU, is probably a more idealistic person compared to me.
Origin story
Philip is the digital product manager who created BUKU. He started the project as an experiment a year ago, wanting to try his hand at entrepreneurship. When the inspiration for BUKU struck, he realised it was the fitting business that could merge his interest, values, and skills.
"When I first started my online business, the concept I had in mind was that many book lovers out there after reading a book just leave them sitting in their bookshelves," Philip explained.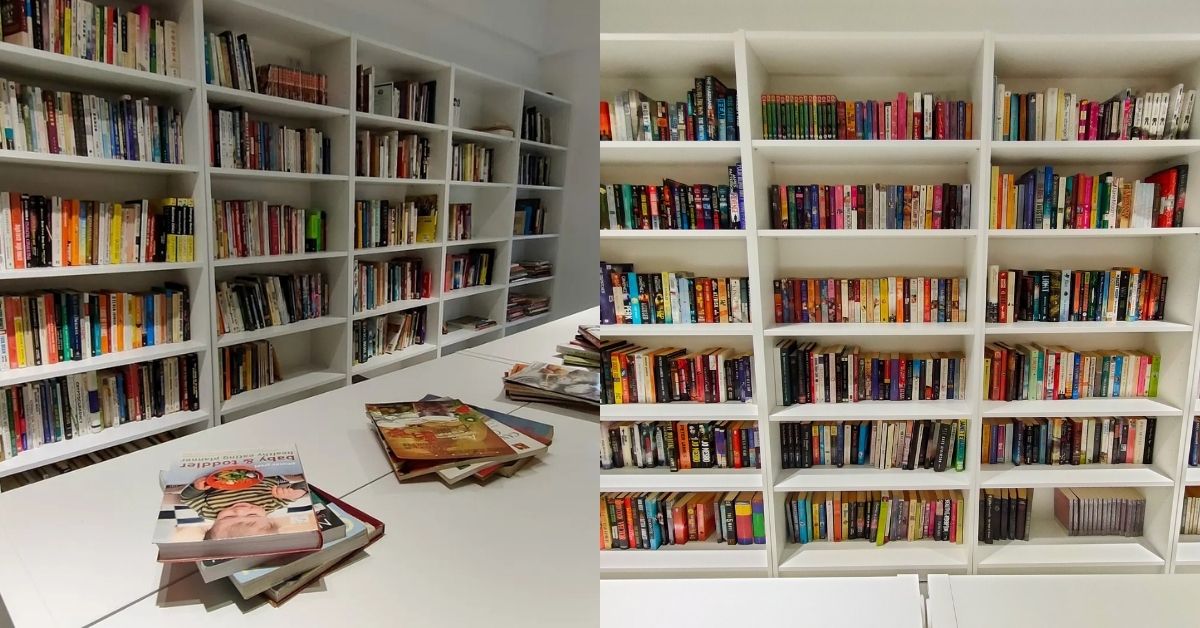 Instead of letting the books sit on shelves for years after years, why not put these used books to better use by reselling them? With this in mind, Philip started using Facebook groups to seek out individuals who might want to sell off their books.
"I remember collecting over 2,000 books at just one house," he recalled.
But eventually, sourcing books from individuals couldn't cut it anymore. To scale the growing business, Philip reached out to charity organisations such as The Salvation Army and Parents without Partners that collect books for recycling.
Wanting to contribute to the charities too, Philip gave higher prices for the books than what recycling them would provide. He sees it as a win-win situation.
Today, BUKU is also accepting donated books on a basis that the donors understand its business model.
Becoming a brick and mortar
After launching BUKU as an online business, Philip started getting queries from potential customers asking to see the books in person or who wanted to visit a physical store.
"That made me realise as a book lover myself, I would like to feel and touch and browse the books in a physical store, especially for used books," he said. So he obliged.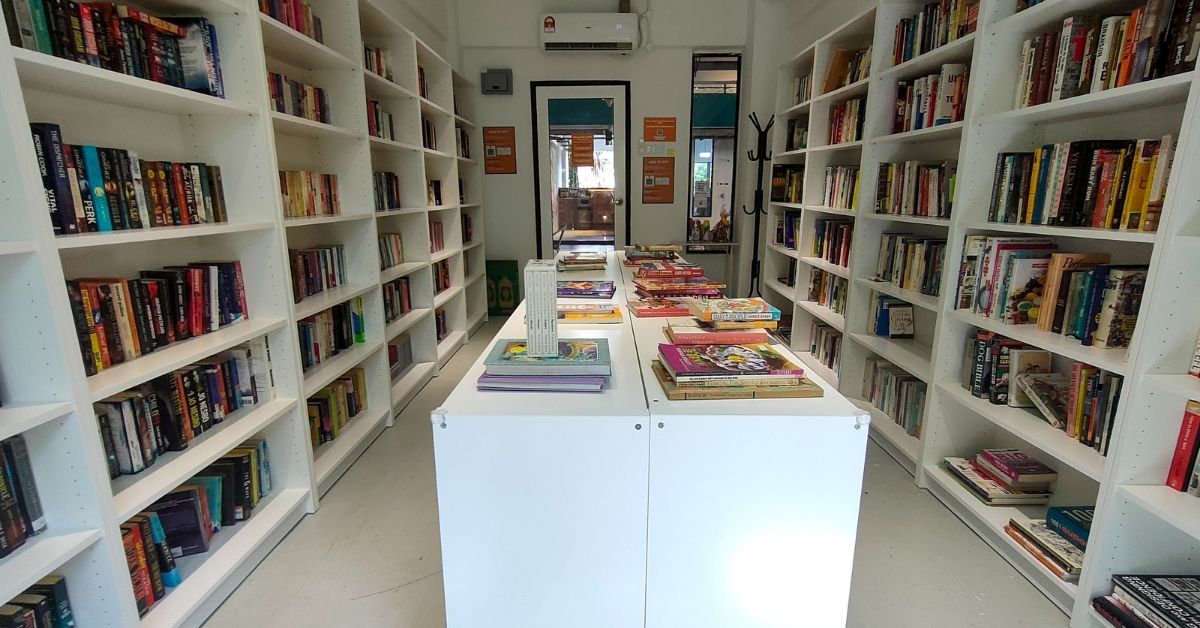 Philip had bootstrapped the online business with RM500 and managed to make enough sales to start the retail outlet, which took about RM15,000.
A physical location would have helped Philip realise his ambition of creating a community library for people to freely browse and read new books. But starting a library is no easy task, especially as Philip is funding everything himself.
Thus, the next best thing for Philip was to start a preloved bookstore instead that still allows people to browse and read books onsite.
Although the actual store is quite small, the KEDAI KL location provides plenty of seating outside the store, as well as a café next door. People can take the books outside to read, then come and deposit them back.
Accessibility and affordability
The books at BUKU are sold for RM5 or RM10 for better-quality items. As the bookstore is self-serviced, Philip wanted to simplify matters by only having two prices.
The cost of new books today can go up to RM40 and more. With the same amount of money, you can buy up to eight used books at BUKU.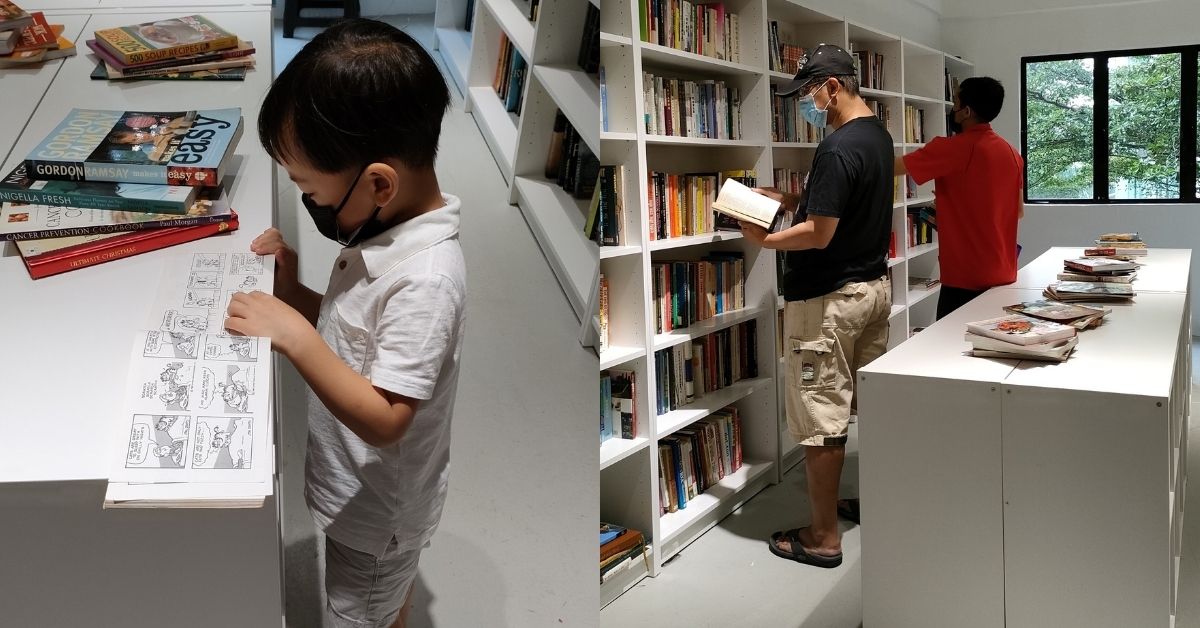 "That being said, used books are not something that everyone can get accustomed to," Philip shares. "Some people may prefer new books. And sometimes the condition of these used books may not be the best."
Another market that he hopes to target are those want to explore reading but are not ready to invest in new books. Philip has come across some customers who buy used books first to gauge their interests.