New Titles Available on AccessEngineering
AccessEngineering has added several new titles, including first edition textbooks and new code commentary titles. See featured new titles below.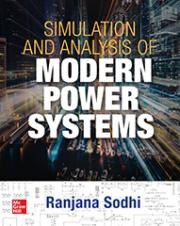 Simulation and Analysis of Modern Power Systems
Department : Electrical
Typical course : Power Systems Analysis and Design
Level : Upper Level Undergrad/Grad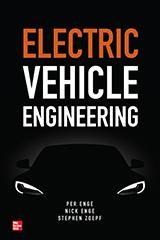 Electric Vehicle Engineering
Department : Electrical
Typical course : Electrification/Electric Vehicle Engineering
Level : Undergrad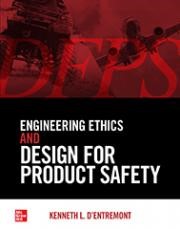 Engineering Ethics & Design for Product Safety
Department : Industrial/Mechanical
Typical course : Product Design/Manufacturing Processes/Engineering Ethics
Level : Undergrad/Grad
New Books Covering Applications of the 2018 IBC, ASCE/SEI 7-16 and the International Existing Building Code
For a full list of code commentary titles on AccessEngineering, click here.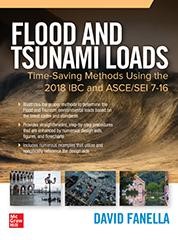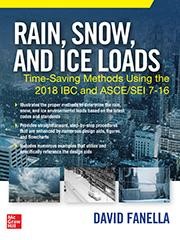 Rain, Snow, and Ice Loads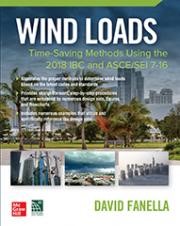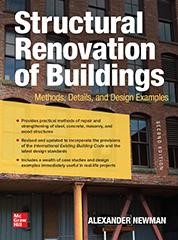 Structural Renovation of Buildings
Sharing AccessEngineering content with your students is now even easier!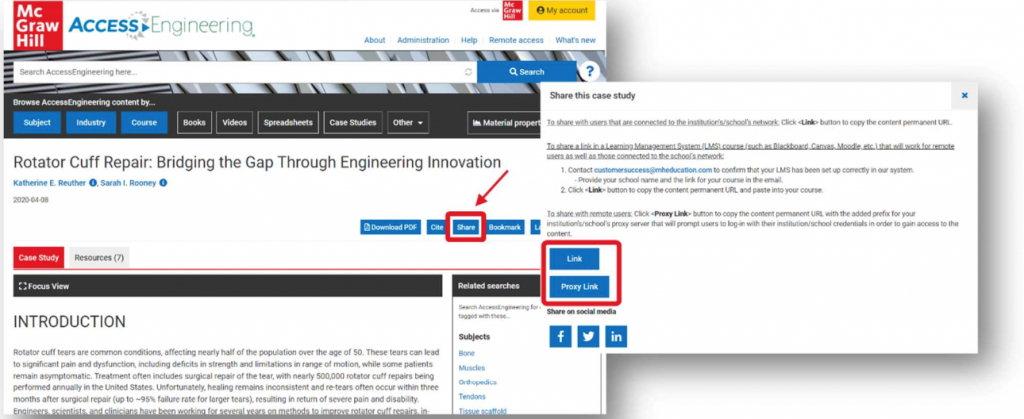 For books, book chapters, videos, spreadsheets, DataVis projects and case studies, look for the blue "Share" button on the content landing page. This button will provide a direct link to that content, with the option for a proxied link if your institution uses a proxy server for remote access.
The proxied link will prompt students to sign in with their school credentials to get access to the content.
For figures, graphs, and tables within a book chapter, you can use the "Share" or "Proxy Link"* button under the content item in the text to get a direct link. Links to content within chapters will take you right to that content where it appears in the text.
Once you have copied a link, it's easy to share through your Learning Management System (LMS). Just add the link into your course – whether it's in Blackboard, Moodle, Canvas or another LMS.