ACS Malaysia Chapter and ACS Publications virtual talk held in conjunction with the Earth Day 2021
The talk will be delivered by Prof. Shane Snyder, Executive Director of the Nanyang Environment and Water Research Institute, Nanyang Technological University (NTU), Singapore. He is also the Editor-in-Chief of ACS Environmental Science and Technology (ES&T) Water journal. Prof. Snyder will be sharing about his research and the journal during the talk.
What does water mean to you? Do you know that ACS Malaysia Chapter organized a forum on water-related emerging contaminants in Malaysia back in 2017, funded by the ACS Global Innovation Imperatives (Gii) grant.
Read the white paper summarizing the findings of the forum here >
---
Watch JACS Au Associate Editors Carole Duboc of Grenoble Alpes University/CNRS and Hyunjoo Lee of Korea Advanced Institute of Science and Technology sit down to discuss their life, work, and their advice for the next generation of chemists.
Watch now >
---
2020 was a year like no other. We sincerely thank you all, the members of our research community, for all that you do to help ACS journals remain the most trusted, most cited, and most read. We couldn't do it with you.
Click to view infographics >
---
The City of London Police's Intellectual Property Crime Unit has issued a warning to universities and students that the use of Sci-Hub could result in the theft of user data, including usernames and passwords, through malicious hacks.
Read more >
FEATURED RESEARCHES (OPEN ACCESS)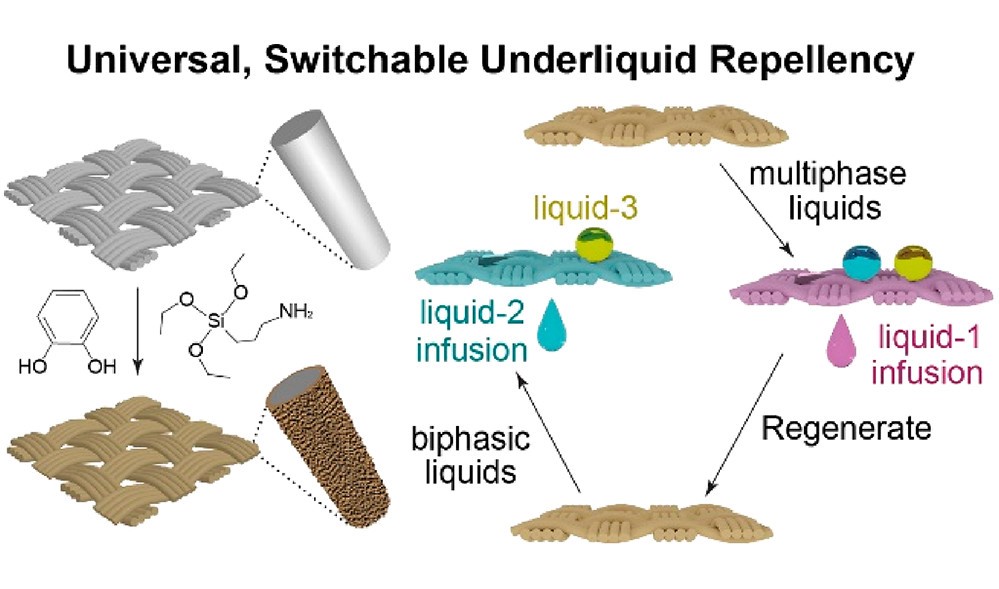 Universal and Switchable Omni-Repellency of Liquid-Infused Surfaces for On-Demand Separation of Multiphase Liquid Mixtures
Here, a family of versatile coatings based on the reactions between plant polyphenols and 3-aminopropyl triethoxysilane…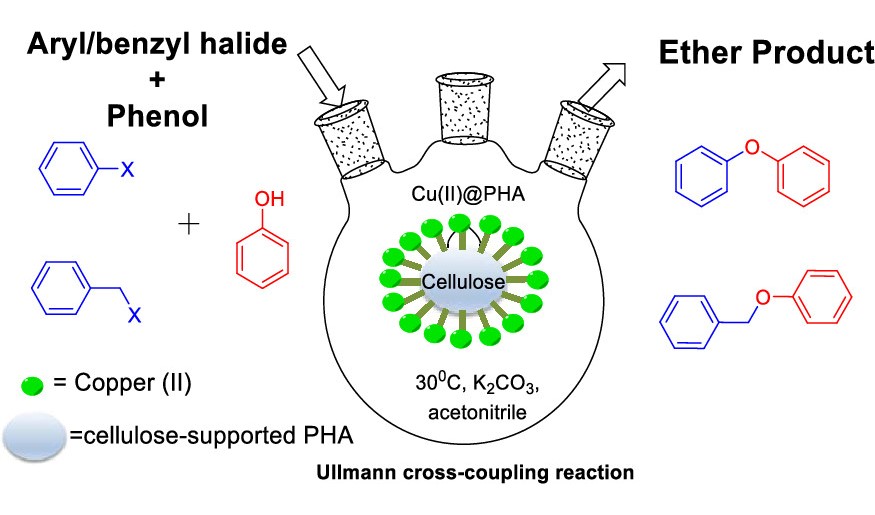 Highly Active Cellulose-Supported Poly(hydroxamic acid)–Cu(II) Complex for Ullmann Etherification
Highly active natural pandanus-extracted cellulose-supported poly(hydroxamic acid)–Cu(II) complex 4 was synthesized.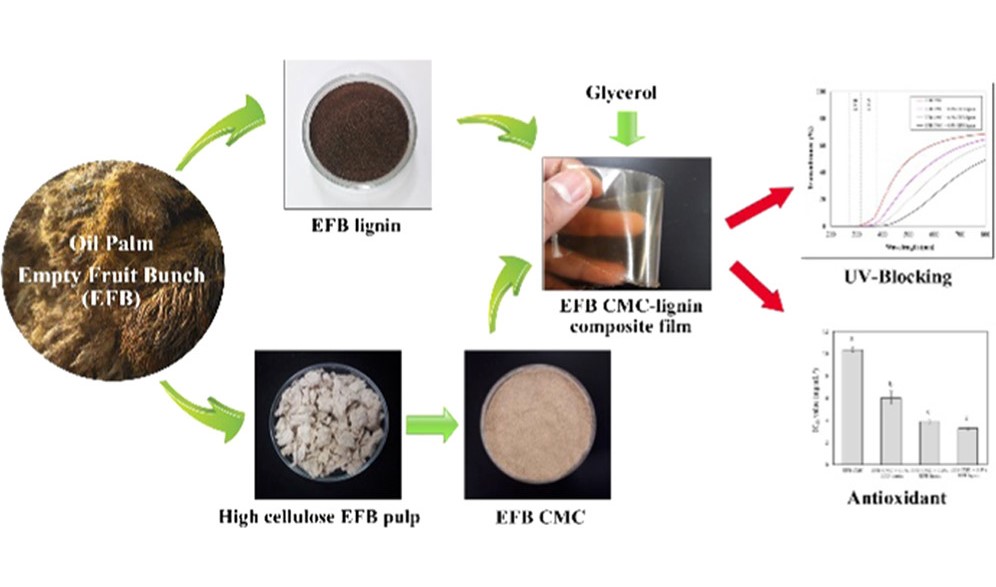 Antioxidant and UV-Blocking Properties of a Carboxymethyl Cellulose–Lignin Composite Film Produced from Oil Palm Empty Fruit Bunch
Oil palm empty fruit bunch (EFB) pulp with the highest cellulose content of 83.42% was obtained…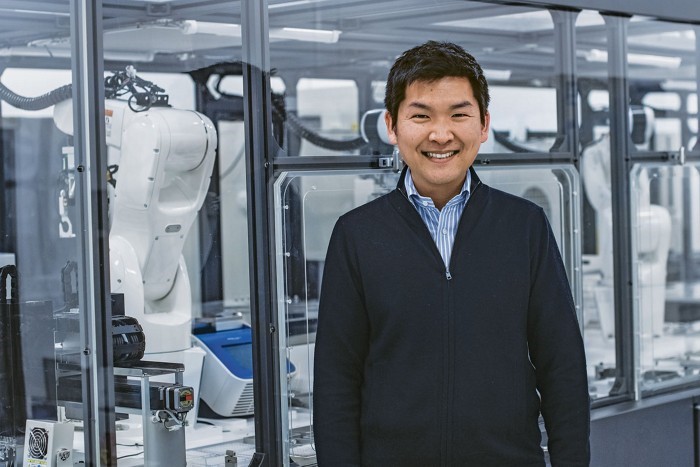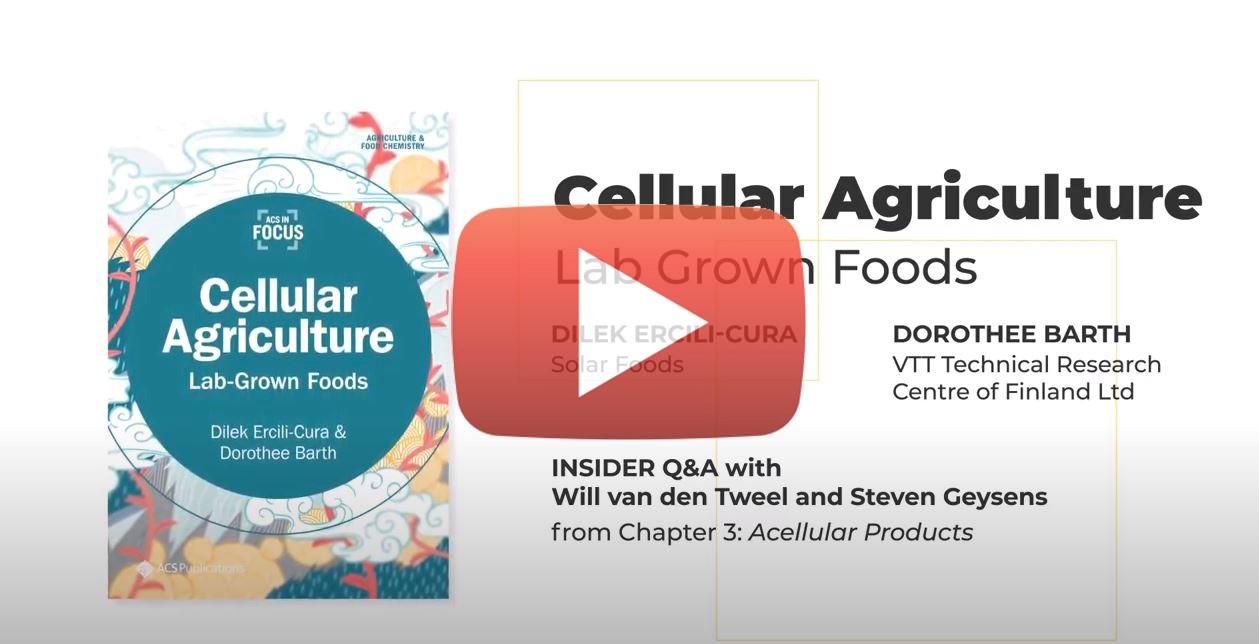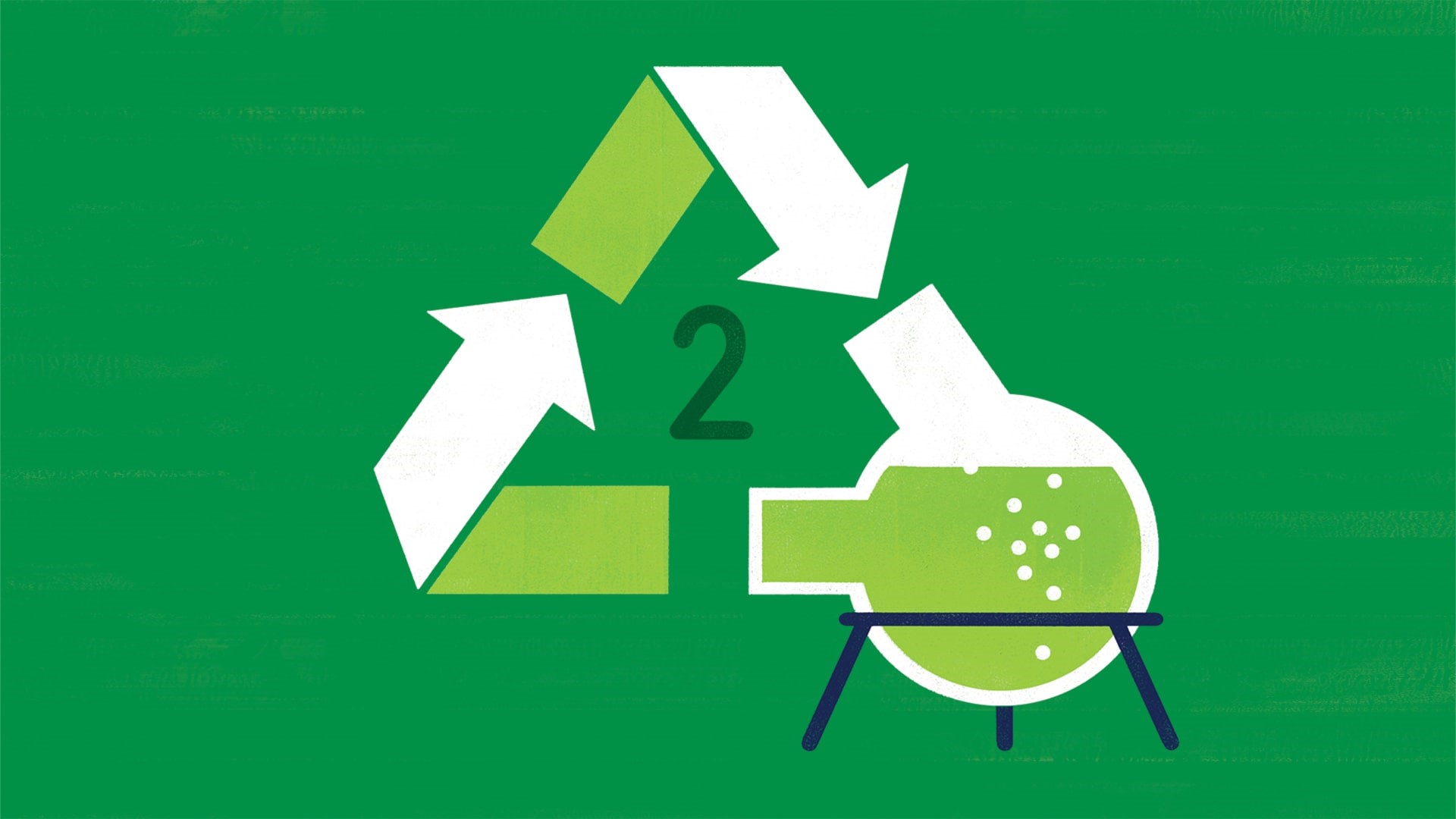 C&EN Discovery Report: The Future of Plastic
This Discovery Report delves into chemical recycling technologies. Inside, you'll hear from heavy hitters in the packaging industry, experts in depolymerization and pyrolysis, the scientists sounding the alarm about plastics' impact on our ecosystems, and many more.
Click to download >