Librarian Newsletter April 2021
This month we announce dozens of backlist titles added to Oxford Scholarship Online, invite you on a Historical Thesaurus tour, and more.

Containing in-depth articles by top scholars, Oxford Handbooks Online is one of the most successful strands of Oxford's scholarly publishing. Add to your library's collection via perpetual access.
*Terms and conditions may apply. For additional information, please discuss with your OUP sales representative.

Evidence Based Acquisition gives your patrons access to high-quality, high-impact content. Our usage reports then help you make data-driven decisions regarding what to purchase later. To get started:
Request a product demo of one or more of our eligible online resources to see if this model is right for your library; or
Request a free quote

In 2021, many of OUP's major research books collections will move to the Oxford Academic platform to ensure that you and your users can find, manage, and use content as efficiently as possible.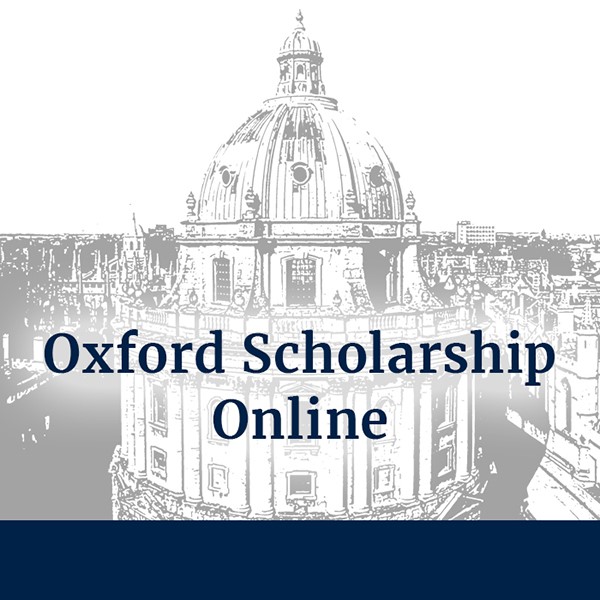 Over 50 of OUP's leading analytic legal reference works are now online. This update includes key reference works in EU law, and Information Technology and Intellectual Property publishing.
See full update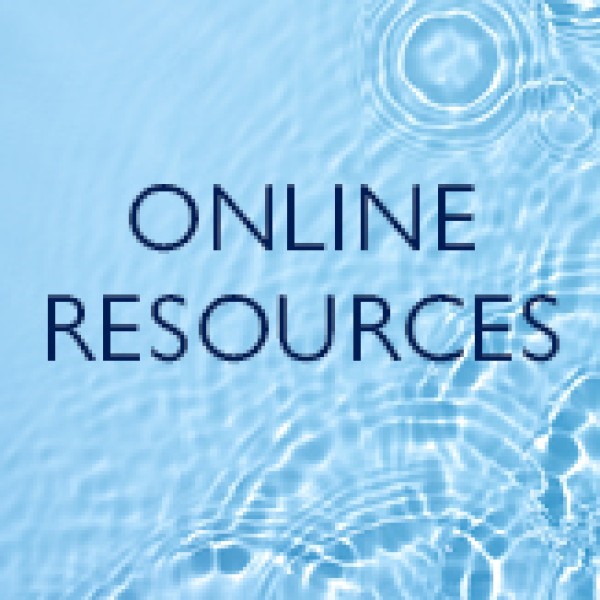 Our recent librarian webinar provided overviews of the newly digitized What Everyone Needs to Know® and Oxford World's Classics series, their key features, titles, and benefits for institutions.
Watch recording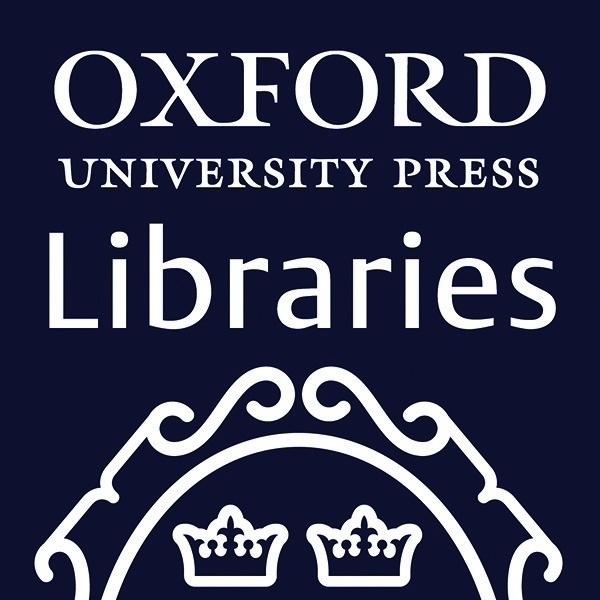 Four volunteers share their experiences about the global Librarian Reserve Corps, formed in response to meeting the demand for accurate, reliable, and timely information during the pandemic.
Continue reading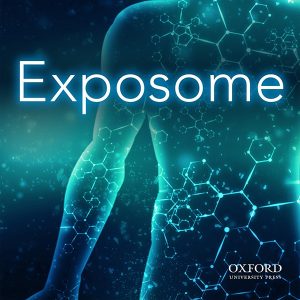 OUP is pleased to launch Exposome, an open access journal committed to understanding the biological and health effects of complex environmental exposures.
Learn more
Learn about Open Access at OUP with this illustrated overview and comprehensive list of OA journals, including those launching in 2021.
View flyer