MyLOFT – Open Access Resources Institutional Program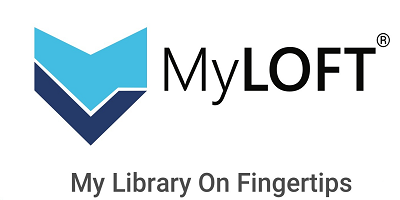 The ecosystem for all your digital consumptions, providing seamless and reliable access to your library subscribed eResources and web articles.


What do I get from joining the Open Access Resources Institutional Program?
Our goal is to help students and educators thrive in your studies and research by allowing you to search, discover, save and organise your research articles from any open access resources. It's easy to use and save your time, any articles that you saved are sync between your computer and MyLOFT mobile app in Wi-Fi environment. You can even read the saved articles offline via MyLOFT mobile app!!
Who is eligible to join the Students Program?
We welcome all Students and Educators to join and take advantage of MyLOFT free access. Register using your official institutional email in 3 easy steps as below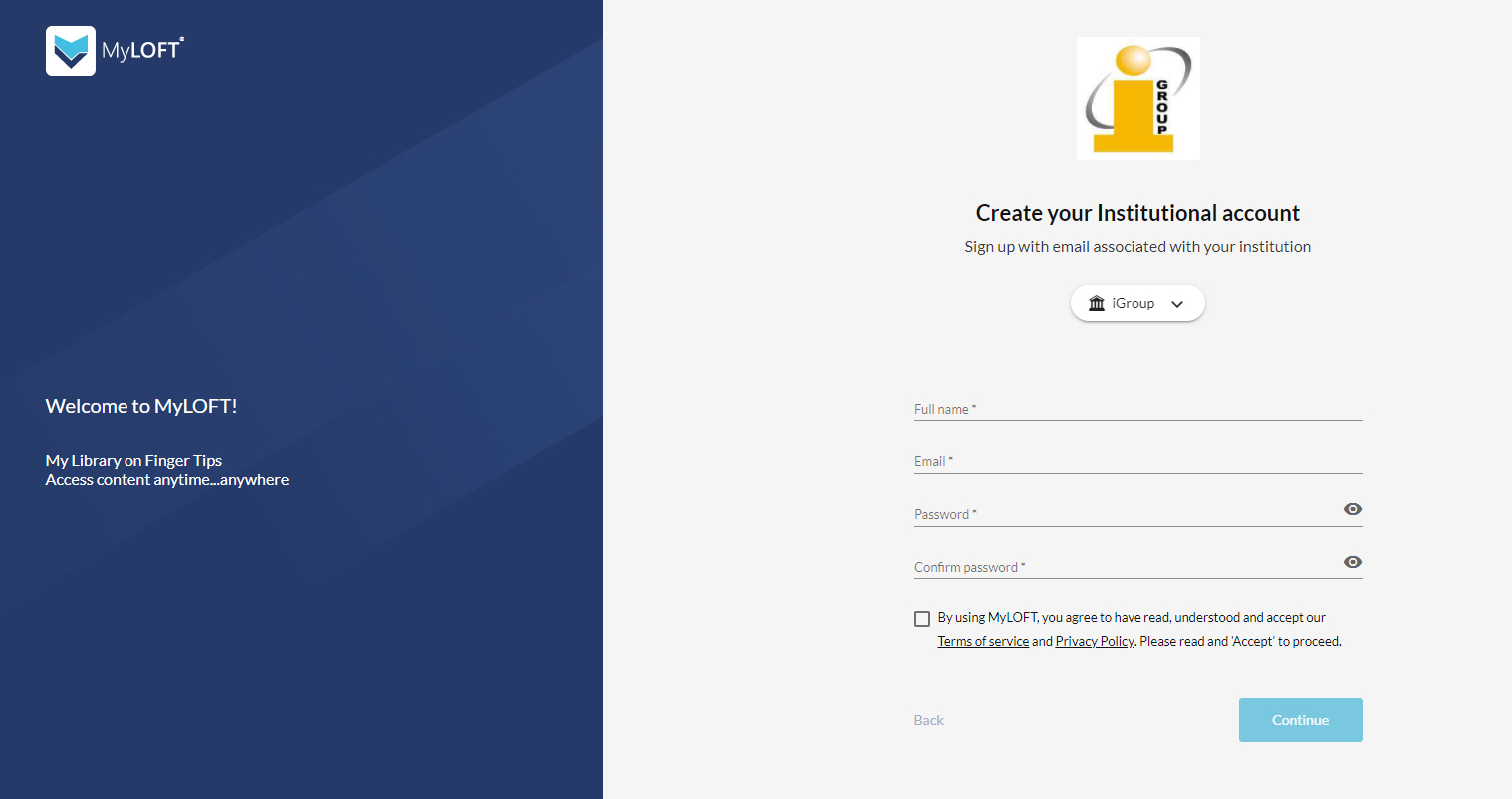 Register using your institutional email here -> MyLOFT Register
(Approval may take up to 48 hours, you will receive notification email from MyLOFT '[email protected]' )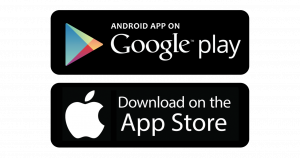 Download MyLOFT Browser Extension here – MyLOFT extension
Or you can search for 'MyLOFT' from Chrome Web Store – https://chrome.google.com/webstore