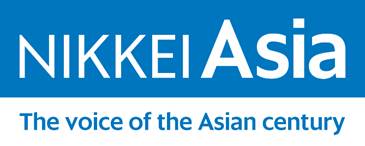 Nikkei Asia Webinar – Business : The Asian Century in 2040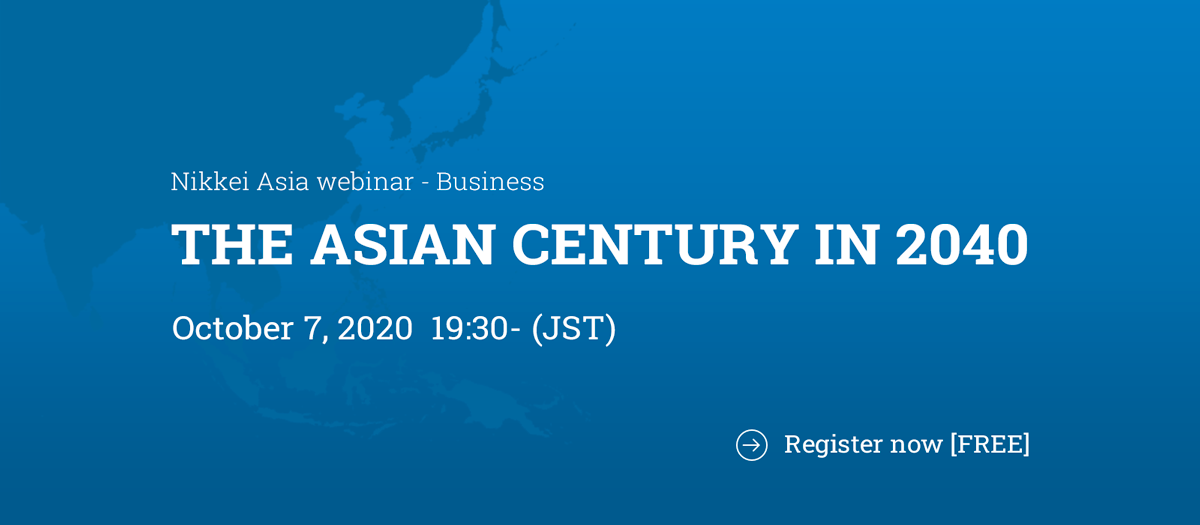 As we celebrate our next chapter as Nikkei Asia, we would like to invite you to an exciting series of webinars covering key topics in business, technology, and politics this autumn, because our evolution is not just about us – it's about delivering exclusive insights into Asia to you.
We will kick it off with what promises to be a lively discussion about the "megatrends" that will shape Asia over the next 20 years. The panel will be moderated by Charles Clover, our Big Story editor, and feature expert panelists including Parag Khanna, author of "The Future is Asian".
We hope to see you online at what we believe will be a stimulating series of webinars. Please take a moment to register now:
Webinar Details
Date : Oct. 7, 2020 (JST)
Time : 19:30 in Tokyo; 18.30 in Singapore; 11.30 in London; 06:30 in New York
Duration : 50 minutes
Moderator : Charles Clover, Nikkei Asia Big Story editor
Panelists :
Parag Khanna, author of The Future is Asian
Paul Cheung, Professor of Social Policy and Analytics at the National University of Singapore
Lauren Johnston, Research Associate, SOAS China Institute