Librarian Newsletter March 2021
This month we look at the benefits of the Oxford Academic platform, reach a digital publishing milestone, and more.
We are here to help your library get digital access to content your users need. Receive discounted pricing up to 75% off* the digital list price of titles your library owns in print from:
Oxford Handbooks Online
Oxford Scholarship Online
University Press Scholarship Online
Oxford Reference Library
Oxford Clinical Psychology

Bring your users closer to the world's great literature with Oxford World's Classics. See how you can add 300 works from the 18th and 19th centuries to your library and save with a one-time purchase.

Oxford Academic will house 36,000 books, alongside 470 journals in 2021. You can sign-in to a single admin portal and download chapters and images from an innovative, accessible user interface.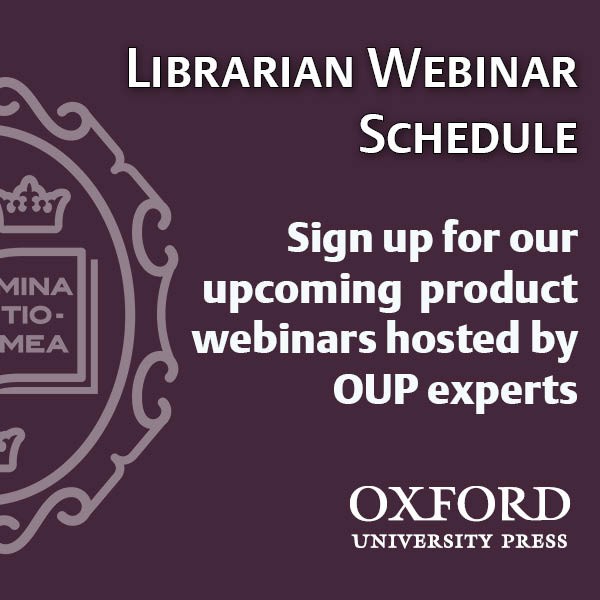 Available in local languages, our upcoming training webinars provide introductions to our online products using on-screen examples. These demos are simple to use, free of charge, and open to anyone
Learn more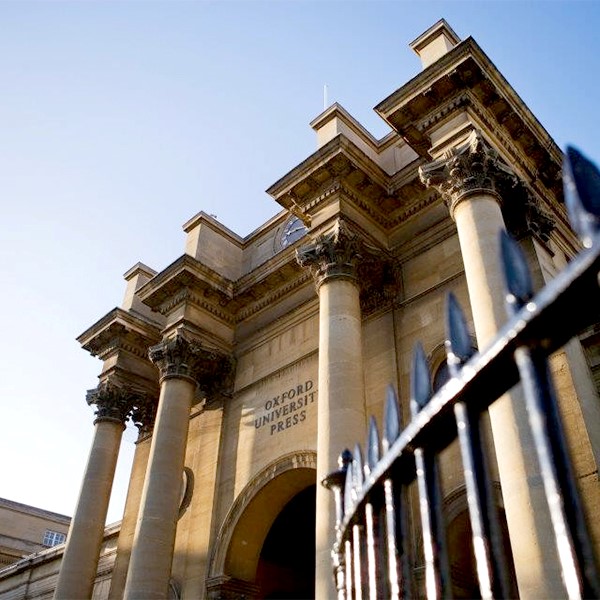 We're pleased to share we have reached a new milestone in digital publishing. More than 25,000 academic research books are now online, equaling over 850 average library shelves worth of content
Read more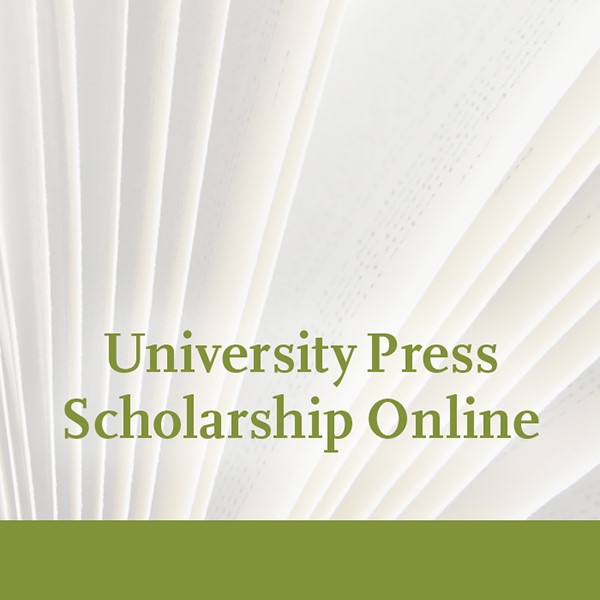 At the end of February, Liverpool Scholarship Online—delivered through University Press Scholarship Online—published more than 200 backlist titles in Film, Classical Studies, Television and Radio, and Religion.
Discover titles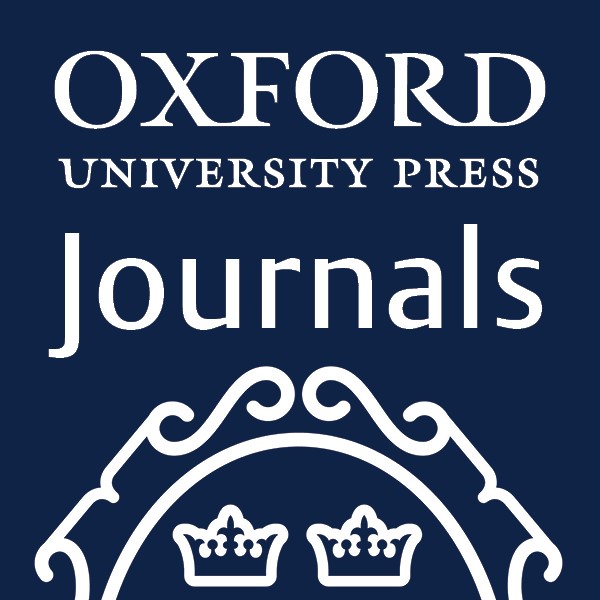 In May, a new access control system will be implemented for the Oxford Academic platform to support journals content. We do not expect this change to impact patrons or disrupt service.
Read full articles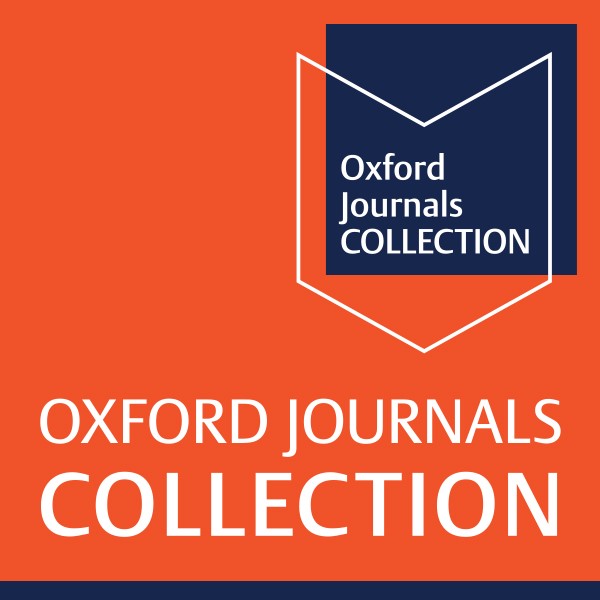 The Auk and The Condor journals from the American Ornithological Society recently changed their names. Both titles—now Ornithology and Ornithology Applications, respectively—are in our 2021 collection.
See all changes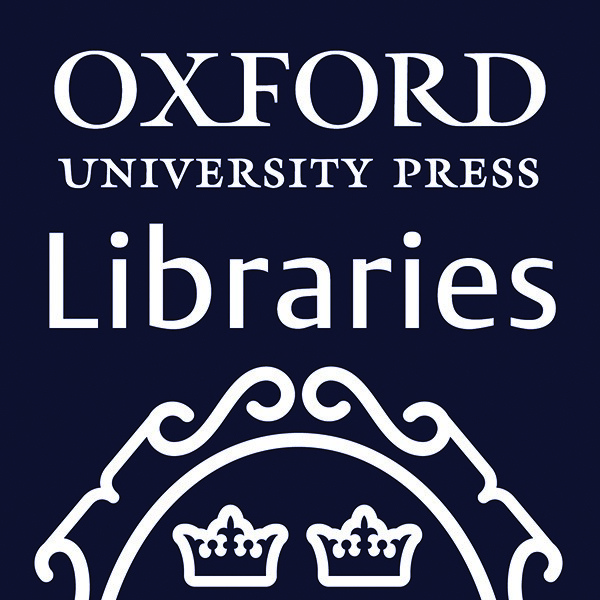 After completing the first Read and Publish agreement in Mainland China, Chinese Academy of Sciences librarian Kunhua Zhao discussed the deal and open access with OUP's Rhodri Jackson and Kimi Zeng.
Continue reading