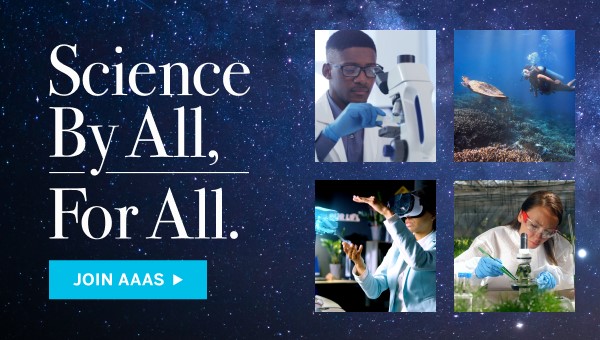 Science is at the forefront of today's most important conversations. As we face challenges from responding to the COVID-19 pandemic and climate change to overhauling our global food systems and developing responsible AI, inclusive science benefits everyone.
Diverse voices are critical in developing fair solutions that don't leave anyone behind. With the entire global scientific community working to rapidly develop vaccines and treatments for COVID-19, we've been presented with new opportunities to collaborate and improve equitable access to science.
AAAS is committed to ensuring people from all communities feel welcome to participate in science and share the benefits. AAAS Members support our ability to:
Collaborate with the greater STEM community to develop meaningful diversity, equity, and inclusion initiatives and programs
Elevate exceptional women in STEM as role models for middle-school girls through the AAAS IF/THEN® Ambassador Program
Ensure higher education institutions are cultivating diverse, equitable, and accessible campus communities through our SEA Change program
Engage with religious communities through our DoSER program
Join AAAS today to help us continue to strengthen and diversify science and technology with more voices than ever before. Together we can build a stronger and more inclusive scientific community.
With four options to choose from—and all kinds of membership benefits—it's easy to join at the level that works for you.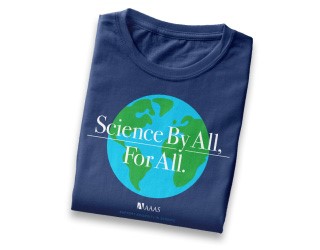 Become a Silver member or above and receive our exclusive 'Science By All' T-shirt as our gift to you.
JOIN & GET A FREE TEE