Librarian Newsletter March 2020
In this month's Librarian Newsletter, we provide materials about COVID-19, introduce a new Oxford Bibliographies module, celebrate 25 years of VSI, and more.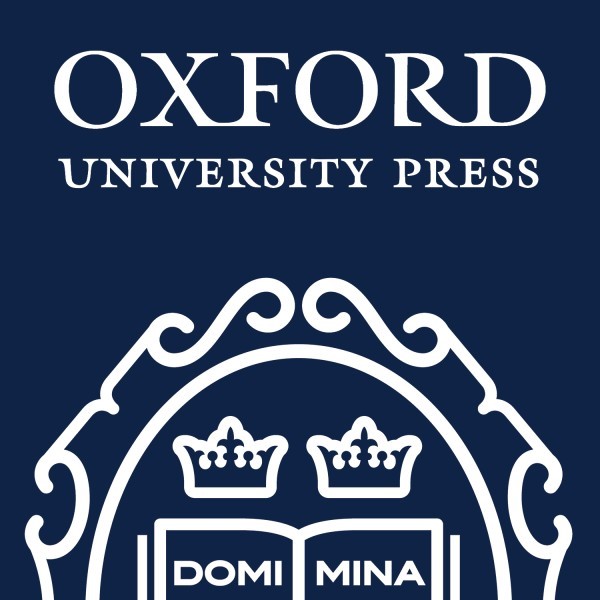 OUP has made content from online resources and leading journals freely accessible to assist researchers, medical professionals, policy makers, and others working to address the coronavirus situation.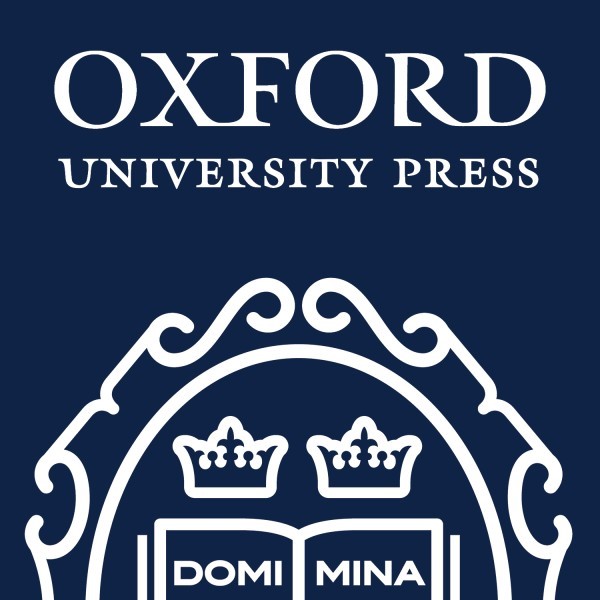 Given the ever-increasing rate of college and university closures, we want to support your institution and students as you adapt to distance learning. We'd encourage you to get in touch with your OUP account representative to see how we can arrange digital access to academic book content you require.
If your colleagues have been asked to move teaching online but are more familiar with traditional, face-to-face methods, we can help.
We are making two of our online training programmes, Teaching Online and Blended Learning, freely available to anyone tackling an unexpected or abrupt transition to digital course delivery.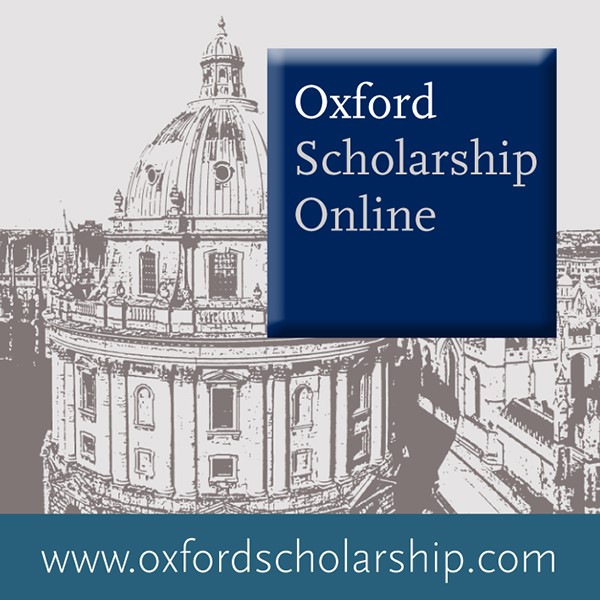 On 2 April 2020, the URL for Oxford Scholarship Online (OSO) will change to prepare for the migration of OSO books onto the Oxford Academic platform. Read more about this change and review our brief checklist and FAQs.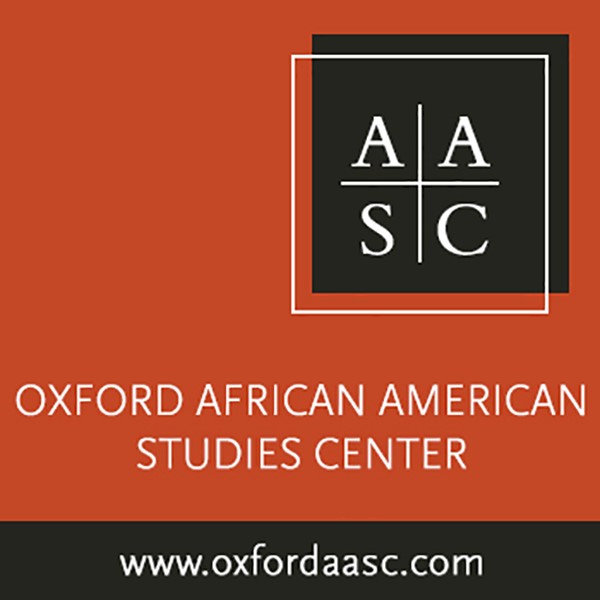 We are very pleased to share our newly updated African American Studies Center website, with an entirely refreshed look.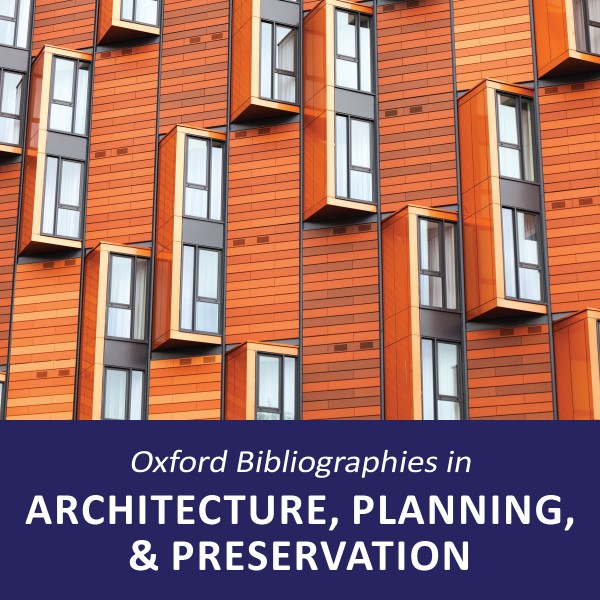 Oxford Bibliographies: Architecture, Planning, and Preservation uncovers a wealth of sources for the study of the built environment, with essential guidance in navigating the wide range of material.