Librarian Newsletter January 2020
This month we present our next webinar, offer library training courses, and more.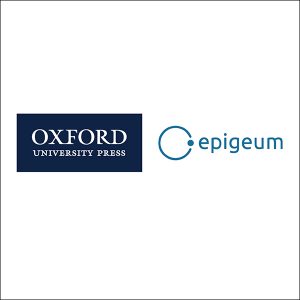 Epigeum's online programmes deliver interactive training in the academic skills central to long-term student success. Create bespoke training packages for your library today.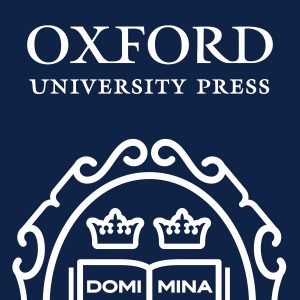 Follow our new OUP Academic LinkedIn Showcase Page, which includes content and information relevant to librarians and academic professionals.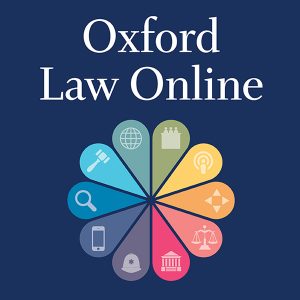 Read some of the most popular Oxford Constitutional Law articles and Oxford Scholarship Online chapters from last year. All content is free to read until 29 March 2020.
Library administrators can use their Oxford Academic account to manage subscriptions and authentication, access usage statistics, and more.
Our handbook contains more advice on maximising content.