Librarian Newsletter August 2020
In this month's Librarian Newsletter, we provide social media tools, highlight our humanities journals collection, and more.
Get deeply discounted pricing equivalent to 75% off the digital list price of Oxford Scholarship Online titles that you own in print! Save more with additional discounted pricing when you complete an online collection.*
With over 600 books covering a range of subjects, Very Short Introductions are written by experts for students and scholars alike. Add them to your library's collection, via perpetual access.

All products on the Librarian Resource Centre now have social media posts and images for Twitter, Facebook, and Instagram. Head to a product's 'Promote' page to try them out on your own channels.
Access the recording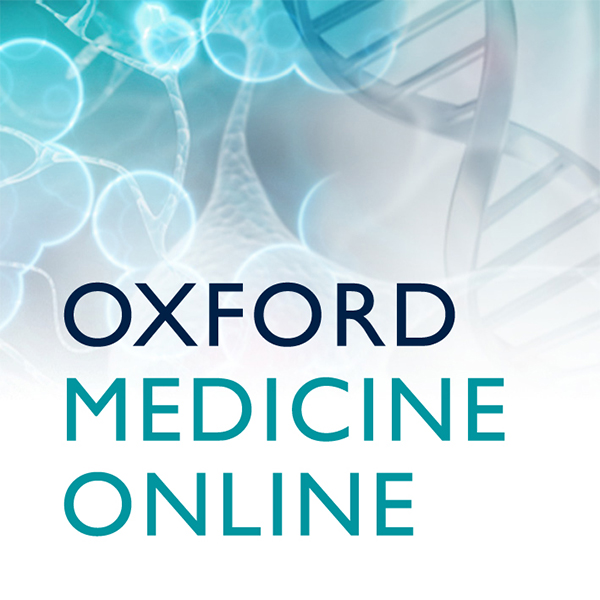 Provide your students top-of-the-line medical resources with Oxford Medical Handbooks and Oxford Medical Textbooks. Both series are available via perpetual access or on a title-by-title basis.
Continue reading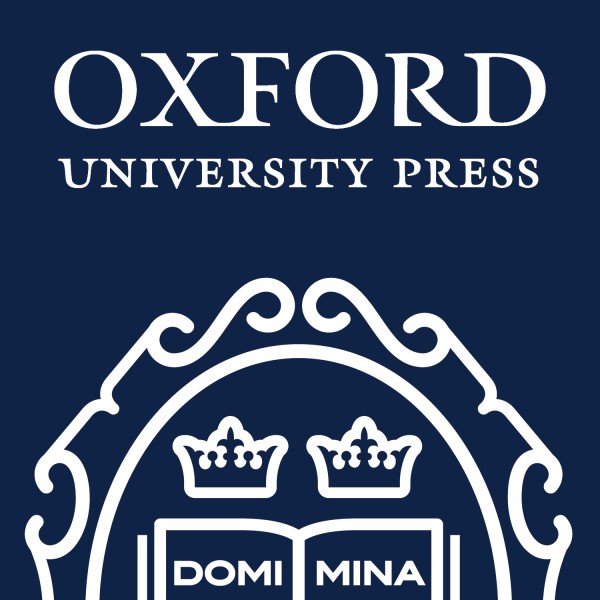 As part of our Librarian Research Panel, you can participate in activities like surveys, interviews, and study partnerships to provide us with essential feedback for future initiatives.
Explore this title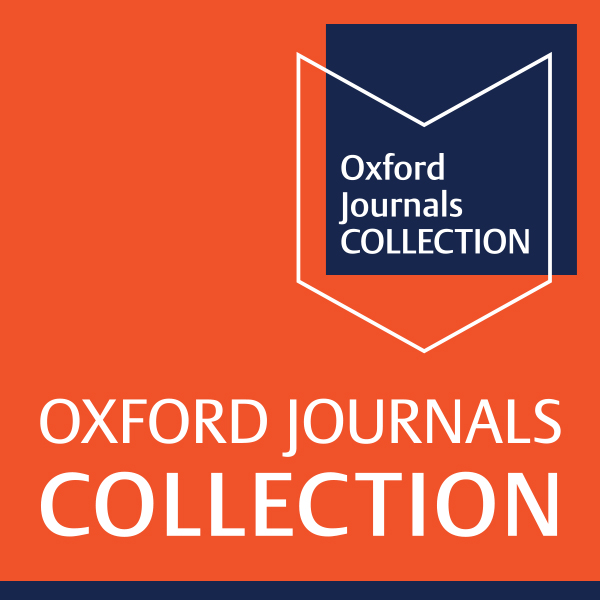 The 2021 Humanities Collection contains 80 prestigious journals from today back to 1996. The excellent-value range includes the #1 journal in History, and over 30% of journals have Impact Factors.
Explore Collections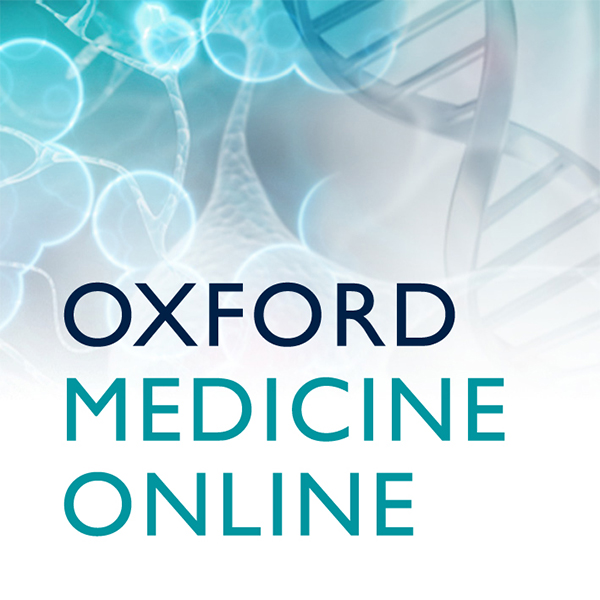 We're excited to announce the launch of Immunotherapy Advances, the first fully Open Access journal of the British Society for Immunology. Initial content is due to publish in October/November 2020.
Learn More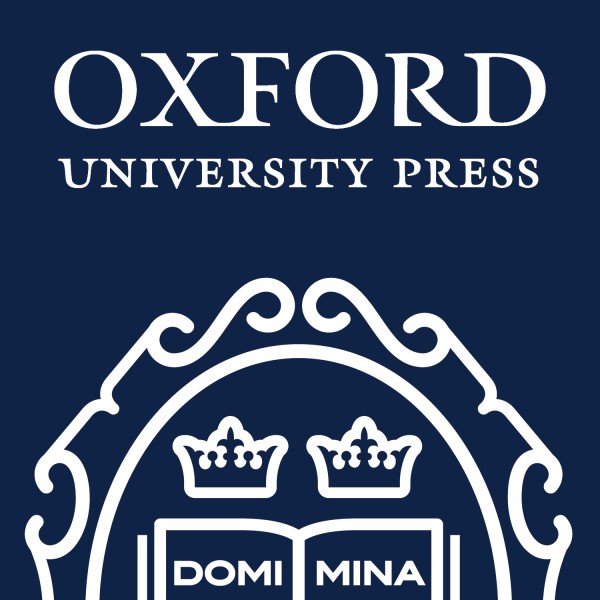 Molecular Biology and Evolution (MBE) and the Society for Molecular Biology and Evolution are thrilled to announce that from Volume 38 (1 January 2021) MBE will also become fully Open Access.
Learn More