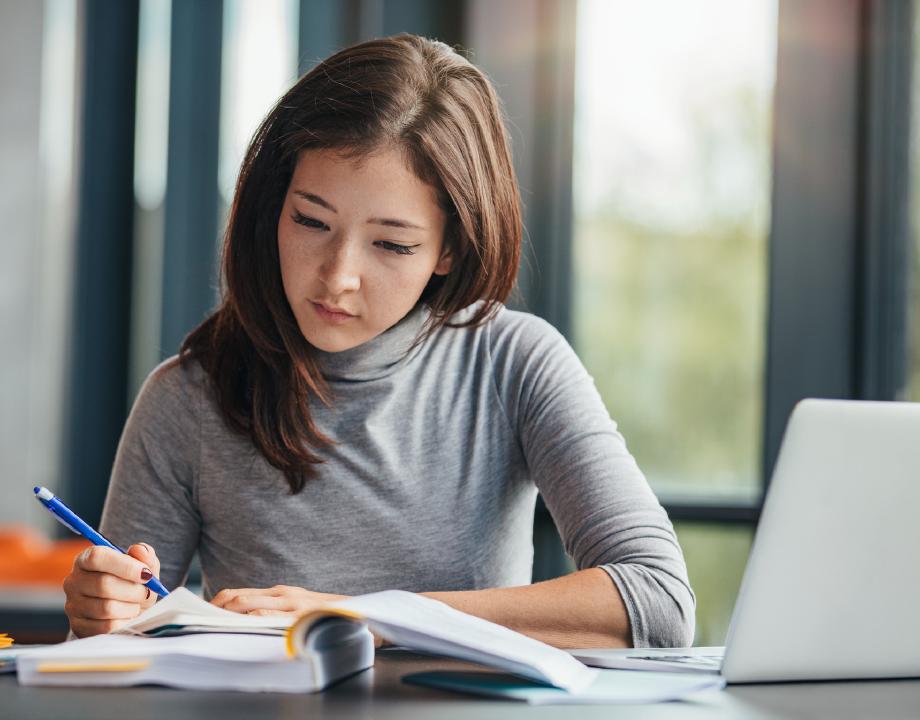 14 Leadership Books for a Changing Business World
by Mark Crawford
Being an effective leader is tough. Check out these highly regarded books by top leadership experts.
Photo: Unsplash
For many of us, being a good leader is always challenging—whether it is leading a project development team, department, division, or entire company. And that's when things are steady—with the disruption of COVID-19, social distancing, remote teams, and communication requirements, being an effective leader is even tougher. If you have time on your hands during the lockdown and want to improve your leadership skills, check out some of these highly regarded books by top leadership experts below: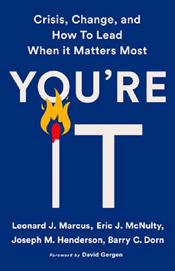 You're It: Crisis, Change and How to Lead When It Matters Most
Leonard J. Marcus, Eric J. McNulty, Joseph M. Henderson, and Barry C. Dorn
Faculty at Harvard University's National Preparedness Leadership Initiative has authored this book to help leaders navigate crisis situations, such as COVID-19. Using the model of "Meta-Leadership," they show you how to clearly understand what is happening during the peak of the crisis, make informed decisions, and implement rational response actions.
The Person You Mean to Be: How Good People Fight Bias
Dolly Chugh
Dolly Chugh, a social psychologist at New York University, shows how to confront bias issues regarding sexism, racism, inequality, injustice, and other issues and reveals surprising causes of biased thinking. Using her research findings in unconscious bias and other studies across psychology, sociology, economics, and political science, she offers practical tools to communicate without bias effectively.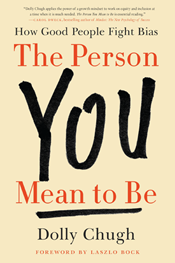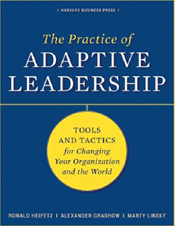 The Practice of Adaptive Leadership: Tools and Tactics for Changing Your Organization and the World
Ronald Heifetz, Alexander Grashow and Marty Linsky
Adaptive leadership is a must for disruptive or crisis situations where change is happening quickly. The Practice of Adaptive Leadership is a hands-on, practical guide that provides a variety of case studies, tools, diagrams, and worksheets to help develop your skills as an adaptive leader. The authors take readers out of their comfort zone to troubleshoot solutions for fast-moving business situations.
The Long-Distance Leader: Rules for Remarkable Remote Leadership
Kevin Eikenberry and Wayne Turmel
As more organizations adopt remote workforces, the need for effective management from a distance becomes more urgent than ever before. The co-founders of the Remote Leadership Institute show leaders how to guide their teams, with the right tools, in long-distance or remote situations, regardless of geographic location. Exercises are provided that help ensure projects stay on track.