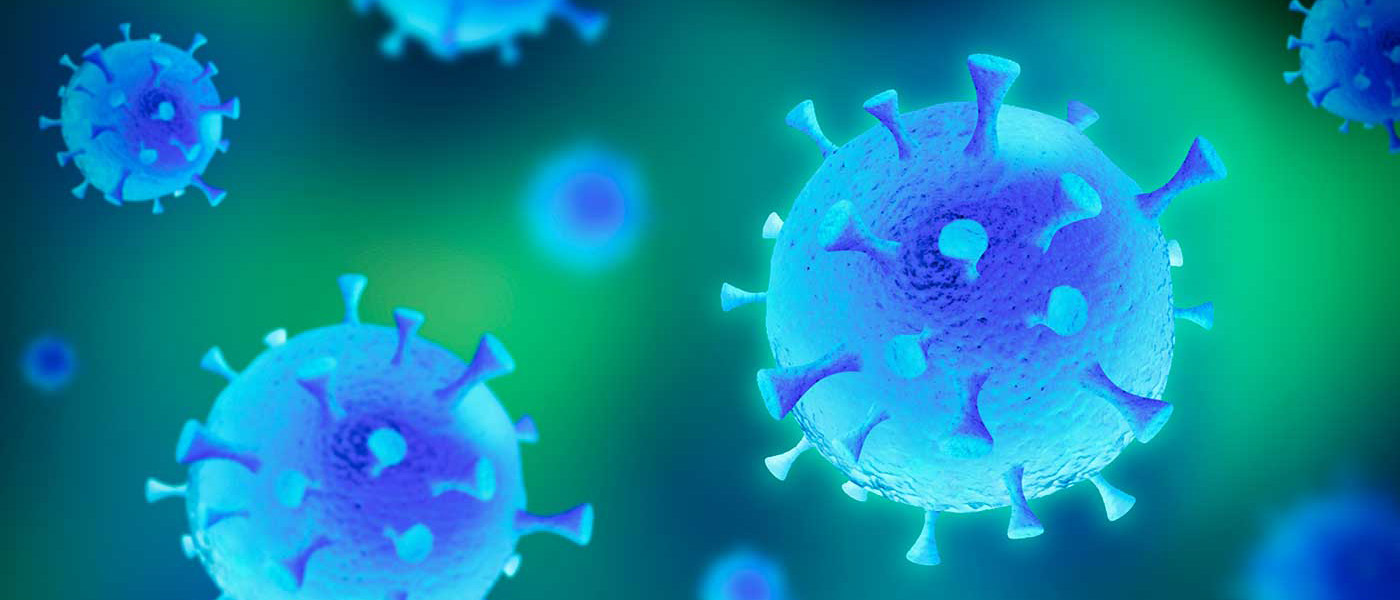 Open access extended to July 31 – Gale Cengage
When institutions quickly shifted to distance learning, many turned to Gale resources for help and we created a COVID 19 resources hub offering temporary open access to several resources, including Gale Reference Complete: Schools Edition – Essential. These resources have allowed libraries to expand the support available to their users during the rapid shift to online and at-home learning.
We are pleased to announce we have extended open access to these resources to July 31 so that schools can make the most of these resources until the end of the school year.
Please update your links to these resources which you will find on the COVID 19 resources hub to ensure you and your users can enjoy continued access until July 31. The current links you have expire on June 30.
The following is what you will find on the hub:
Free, open access to collections including Gale Reference Complete: Schools Edition – Essential
Credible access to health information and background on the coronavirus, COVID-19 and pandemics
Free eBooks addressing China's approach to managing the crisis
Professional development eBooks to learn best practices for online learning
Recorded webinars demonstrating Gale platform features including recordings by Student Ambassadors showing how students can make the most of Gale resources while they study remotely