COUNTER 5 usage statistics are now available for AccessEngineering!
COUNTER 5 reports have data beginning January 1, 2021. The COUNTER 4 reports are still available as well, and will be available through at least June 1, 2021. For more information on available reports and important changes, please visit: https://www.accessengineeringlibrary.com/COUNTER5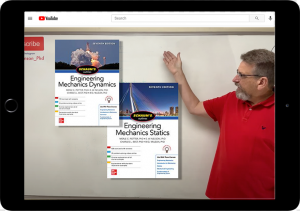 Give your students the help and practice they need in Statics and Dynamics!
The new editions of Schaum's' Statics and Schaum's Dynamics are now available on AccessEngineering. Each book offers students more than 500 practice problems and 25 problem solving videos featuring Jeff Hanson of Texas Tech, whose YouTube videos are the go-to resource for students taking these courses!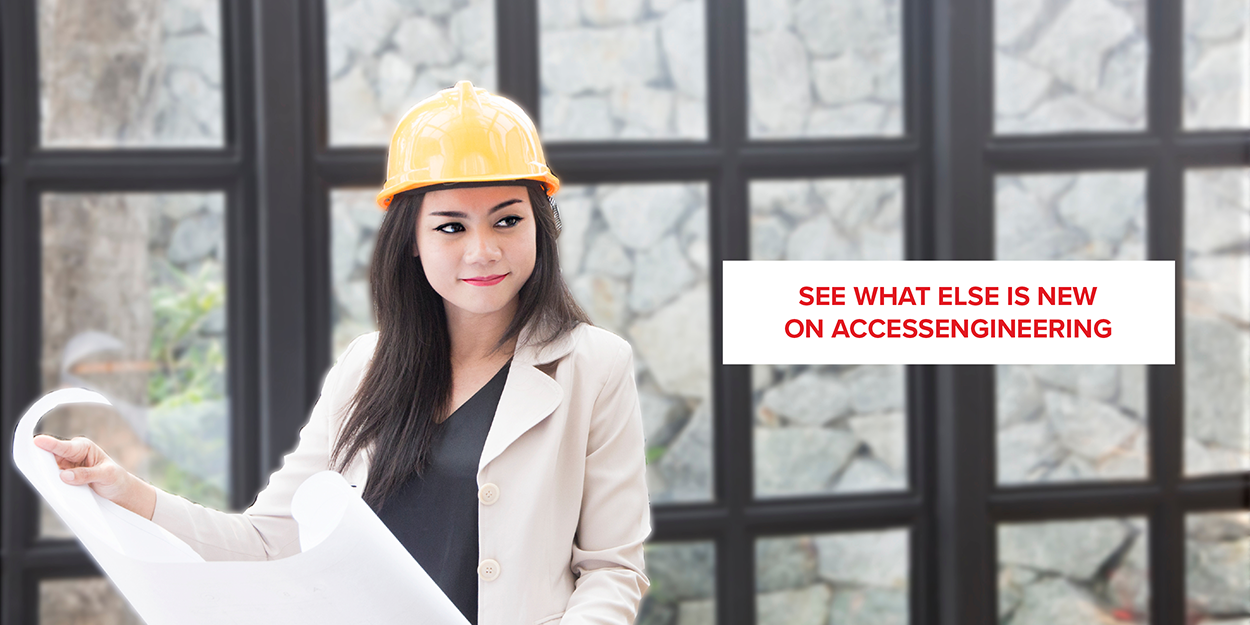 New podcast on AccessMedicine!
S2D: The Symptom to Diagnosis Podcast presents case-based discussions of signs, symptoms, and diagnostic tests to improve clinical reasoning and evidence-based practice.
New episodes available now
Harrison's Podclass features engaging discussions on important concepts in internal medicine training and board review. 60+ episodes are available on AccessMedicine with new episodes added regularly.