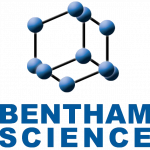 Bentham Science Newsletter Issue 5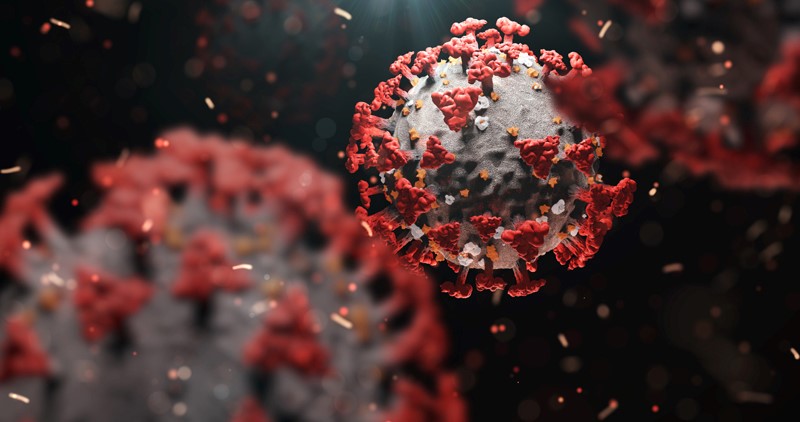 COVID-19 Vaccine Development: A look at upcoming candidates.
As COVID-19 continues to spread globally, researchers involved in drug development are making progress in developing new medicines. In this issue, we take a look at some of the recent COVID-19 vaccines being developed.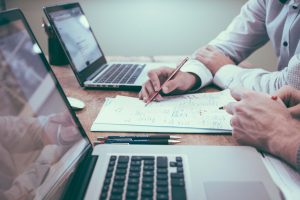 Latest News from Bentham Science
Read the latest from Bentham Science including updated impact factor rankings, new multidisciplinary journals, our COVID-19 resource centre, content delivery updates, book updates, and more.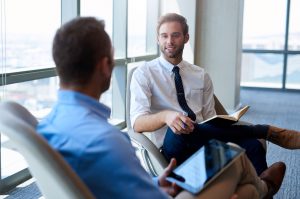 Join the Conversation
Follow us @BenthamSciencePublishers on Facebook and @BenthamScienceP on Twitter to keep up to date with the latest news and research, and meet us at attended events.