Read Now: Prototype to Profit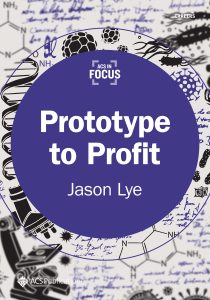 Prototype to Profit journeys taking an idea from conception to the marketplace. It's intended for scientists, engineers, and inventors who envision new products or services and seek business guidance. Patents, fundraising, problem solving, marketing, and partnering are discussed, along with examples of how SARS-CoV-2 has led to commercial pivots and evolved the way that business is conducted. Seasoned entrepreneurs highlight additional business insights via embedded video interviews.
Authored by leaders in the field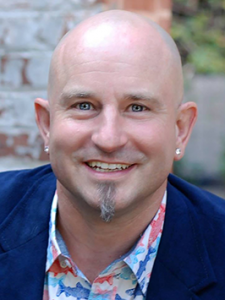 Dr. Jason Lye helps large, medium, and small businesses problem solve, innovate, and protect their IP through Lyco Works Incorporated and Slingshot Product Development Group. He has an unusual background including success as a researcher, a product developer, and a corporate dealmaker for large companies. Dr. Lye holds a Ph.D. in Fiber and Polymer Science from North Carolina State University and a B.Sc. in Colour Chemistry from Leeds University, UK. In volunteer work, Dr. Lye is 2021 Chair of the GA Section of the American Chemical Society, a founding board member of the Georgia Intellectual Property (IP) Alliance, and co-chair of the associated IP Think Tank, which assembles annually to strategize on anticipated IP issues facing the industry on a 5- to 10-year horizon.
Watch Insider Q&A Interviews from Prototype to Profit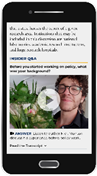 Insider Q&As are video interviews of field insiders found in the ACS In Focus ebooks series.
It provides the author an opportunity to showcase for the reader what's going on in the field now and in the future.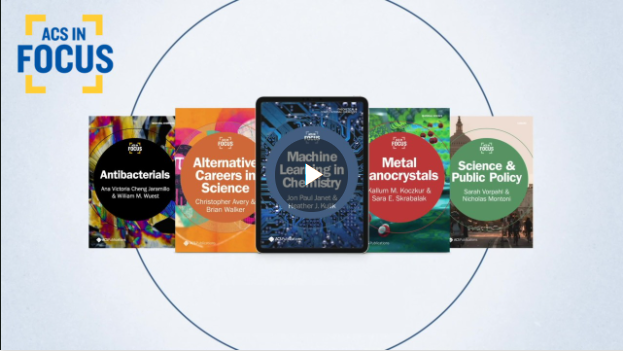 Explore the ACS In Focus series
The ACS In Focus ebooks help readers of all levels accelerate their fundamental understanding of emerging topics and techniques from across the sciences in 4 to 6 hours.