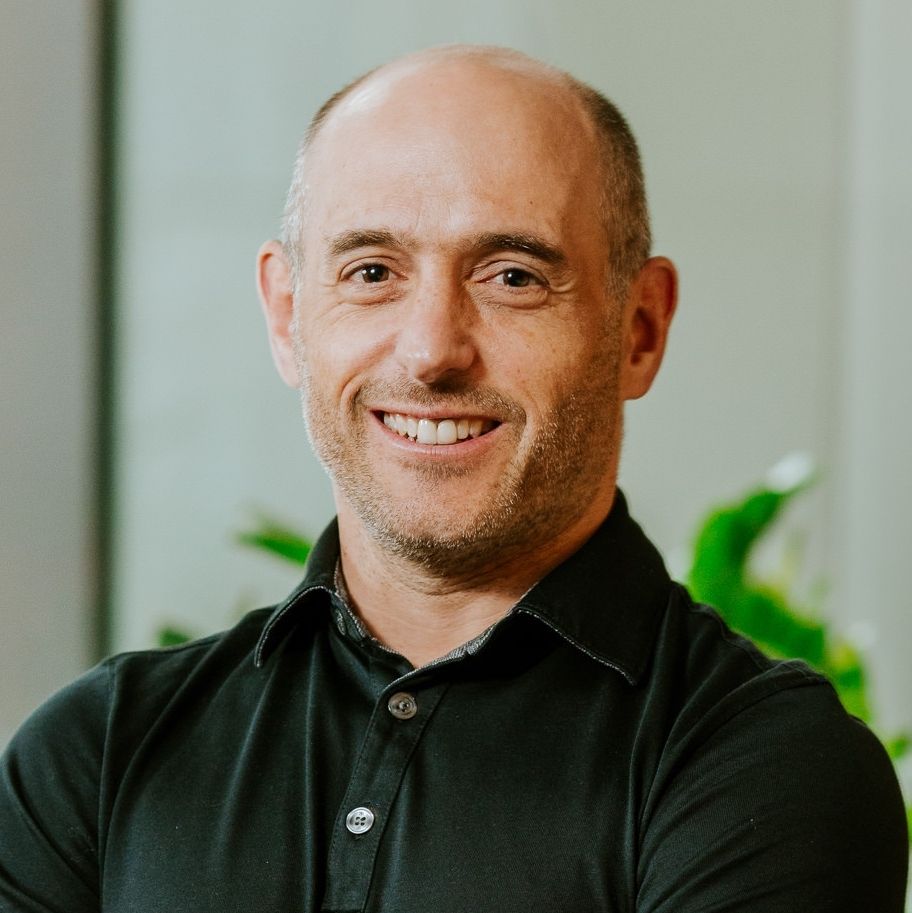 Sean Sanders, Ph.D
Dr. Sanders did his undergraduate training at the University of Cape Town, South Africa, and his Ph.D. at the University of Cambridge, UK, supported by the Wellcome Trust. Following postdoctoral training at the National Institutes of Health and Georgetown University, Dr. Sanders joined TranXenoGen, a startup biotechnology company in Massachusetts working on avian transgenics. Pursuing his parallel passion for writing and editing, Dr. Sanders joined BioTechniques as an editor, before joining Science/AAAS in 2006. Currently, Dr. Sanders is the Director and Senior Editor for Custom Publishing for the journal Science and Program Director for Outreach.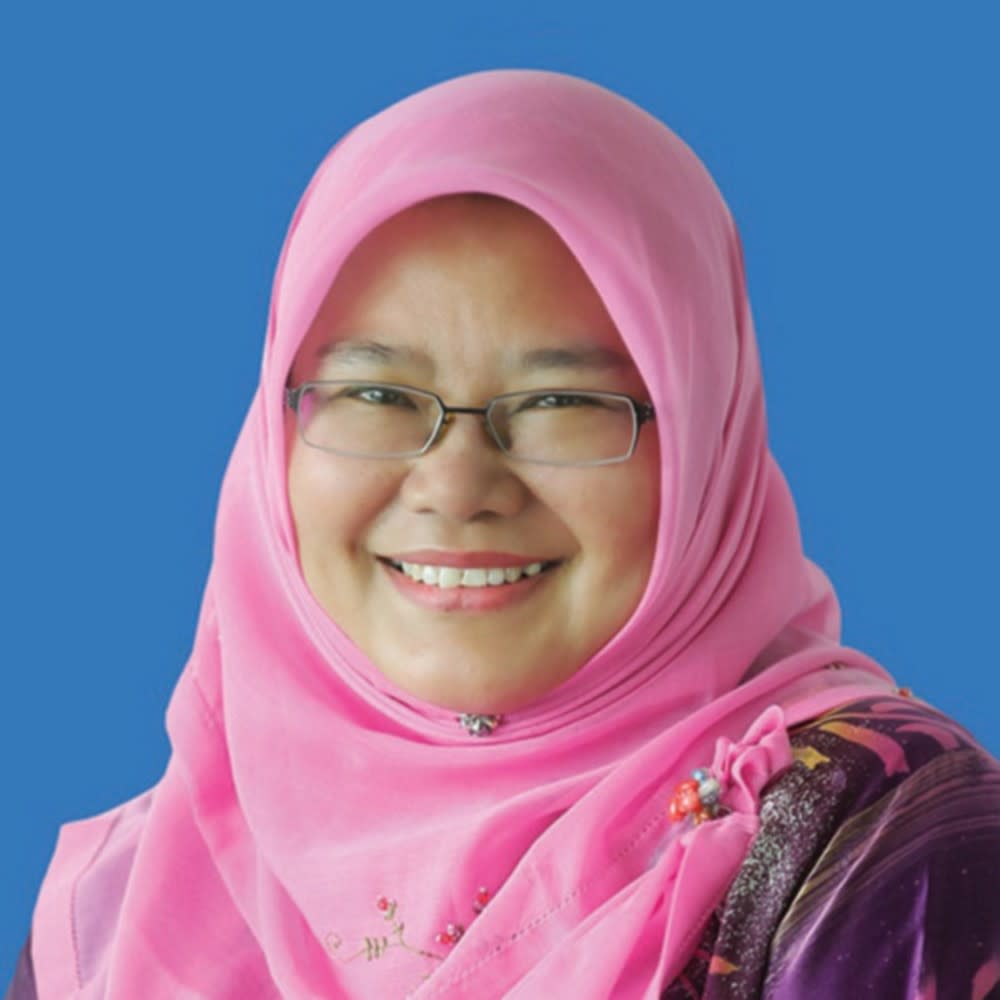 Prof. ChM Noorsaadah Abd. Rahman, FASc
Prof Noorsaadah's career in UM began in 1990 as a lecturer in the Department of Chemistry, University of Malaya.  She was the Deputy Vice-Chancellor (Research & Innovation) of University of Malaya between the year 2015 to 2021.  Prior to her appointment as the DVC (Research and Innovation) at UM, she served as the Director for the UM Institute of Research Management and Monitoring (IPPP), a position she held since January 2009.   She was elected as a Fellow of the Malaysian Academy of Sciences (FASc) and was accorded the Top Research Scientist Award (TRSM) in 2016.  In 2018, she was appointed a Fellow (ChM) of the Institut Kimia Malaysia.
Her areas of research interest are in organic synthesis and reaction methodology, drug design and in management of organic pollutants in the environment.  An active researcher, she heads a research group in drug design and development research and was involved in several international research collaborative programs such as being the Malaysian coordinator for the Cutting-Edge Organic Chemistry program involving 8 countries in the Asian region as well as being the co-principal investigator for UM in the Newton Funded collaborative project with the University of Manchester.  Currently she heads the Malaysian research team in a tripartite drug discovery collaborative research program involving researchers from Malaysia, Indonesia and Japan under a SATREP research program.
Prof Noorsaadah currently chairs the Malaysian Open Science Alliance which oversees the Phase 1 implementation of Open Science Platform for Malaysia. In addition, she strongly supports the advancement in science education and is very much involve in promoting the standard of chemistry education in Malaysia through the International Chemistry Olympiad Program for Malaysia.