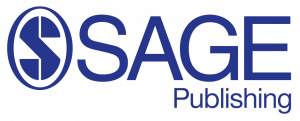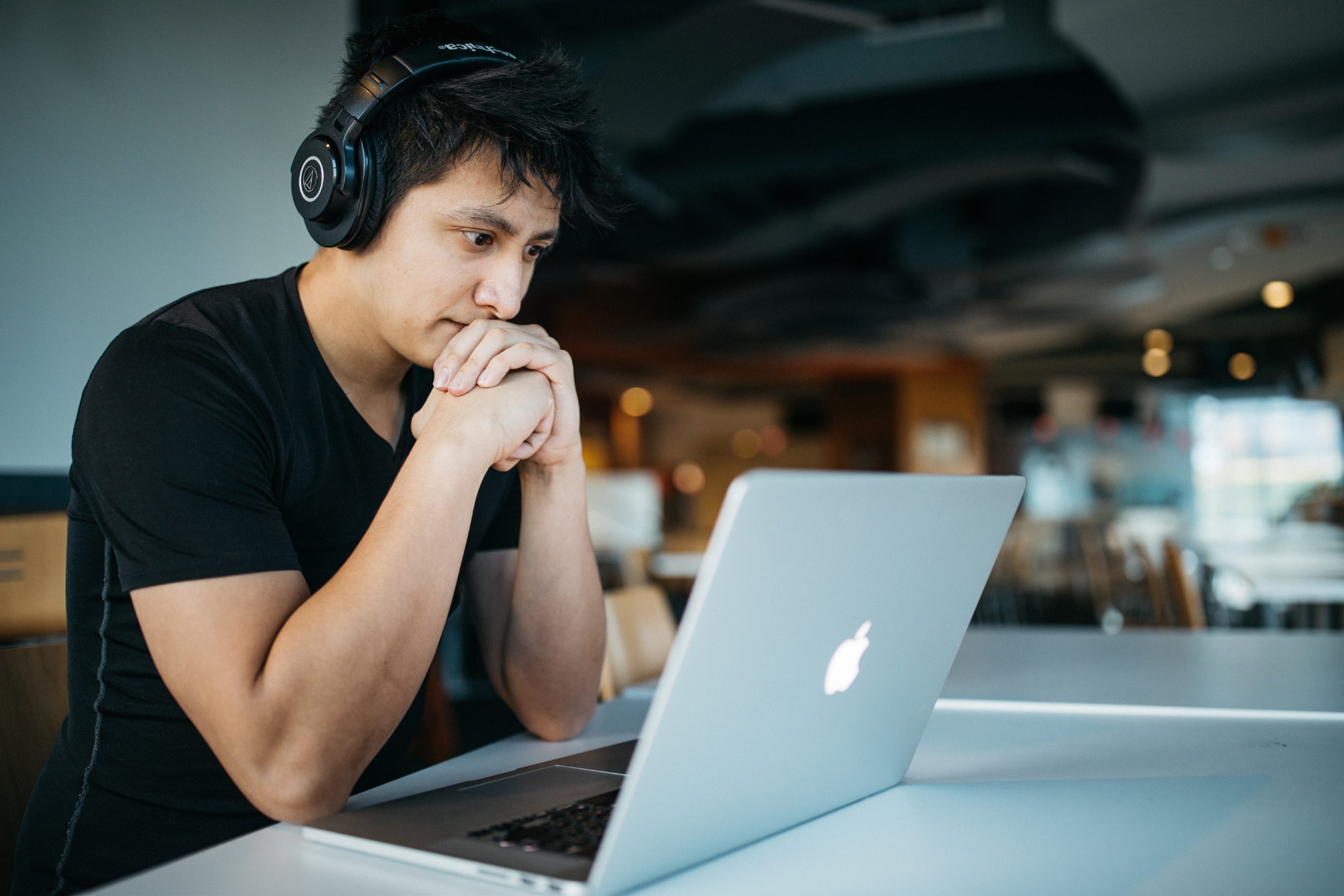 The value of SAGE Digital Products and how it can help you
The COVID-19 crisis has disrupted our normal way of life, forcing most of us to either study or work from home. This is fast becoming the new "normal" and it has amplified our appetite for digital services and products.
What does this mean for the library and its users then? It means that the library will need to ensure that its collection of academic databases has to go digital. Furthermore, it has to be comprehensive and high-quality enough to meet the needs of digital learners. For the users, it means access to more materials that can cover their courses of studies, regardless of their specialization.
In this webinar, we will share with you
SAGE Journals and its strength in the market
SAGE Research Methods and how it is applicable across multi disciplines
A preview of SAGE Open Access and our commitment towards it
Join us on 24th September, Thursday at 10.00 am and see how SAGE digital products can help you, no matter you are a librarian or researcher.