Web of Science platform
Accelerate novel research of the highest quality

Maximize the results of your limited research time
Monitor diverse outputs for new discoveries, potential partners, trending topics, and commercial opportunities in one intuitive interface.
Conduct more comprehensive literature reviews
Find unique papers from niche resources focusing on specific subject areas and regions with an efficient tool to support systematic and literature reviews.
Uncover hidden opportunities to advance your research
Discover technical information disclosed exclusively in patent documents and access data sets to validate study findings or reuse data in your own work.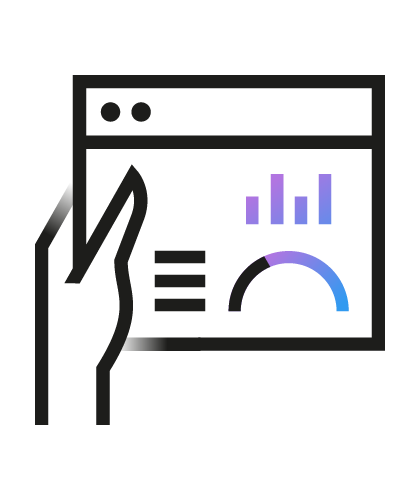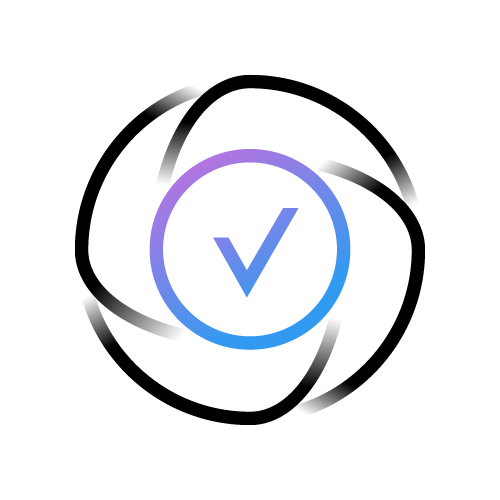 Increase the breadth and depth of discovery
Search efficiently
Cast a wide net with each search to easily locate datasets, conference papers, books, dissertations, preprints, and patents alongside content from the world's leading journals.
Extend searches to related disciplines
Explore the full spectrum of biomedical literature from agriculture to public health to zoology with several databases focused on multidisciplinary life sciences content. Find content relevant to researchers across many fields, including physics, engineering, and food science, with specialty collections.
Discover research across the globe
Delve into locally focused research with four regional citation indexes that increase coverage of journals published throughout Latin America, South Africa, Mainland China, South Korea, and the Arab world.
Consult unpublished findings
Incorporate the novel information from dissertations and theses, technical patent applications, datasets generated during studies, and early preprints into your research process.