Simplified video conferencing and messaging across any device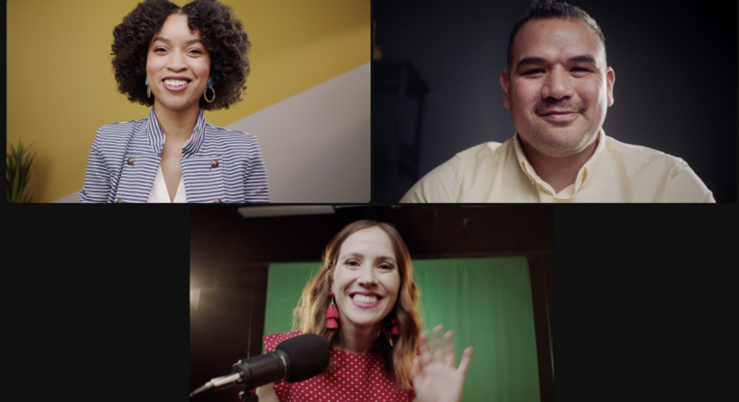 Build a future limited only by your imagination
Zoom is more than meetings. Engage new audiences, share your content with the world, create new customer experiences, and get more done together with our all-in-one communications platform.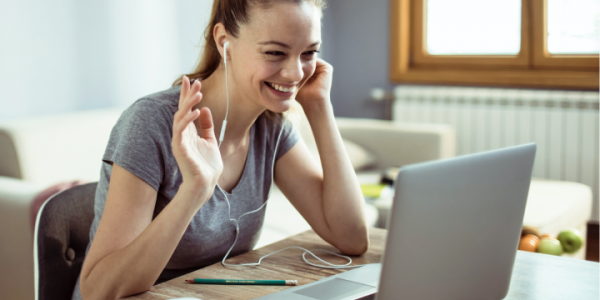 Creating connection before, during, and after your meetings
Connection isn't limited to the meeting room. Our seamless communications platform provides a range of solutions to simplify effective and dynamic connection through chat, webinar, phone, and more. Whether you're looking to streamline your business, share your ideas with the world, or chat with loved ones, we have you covered.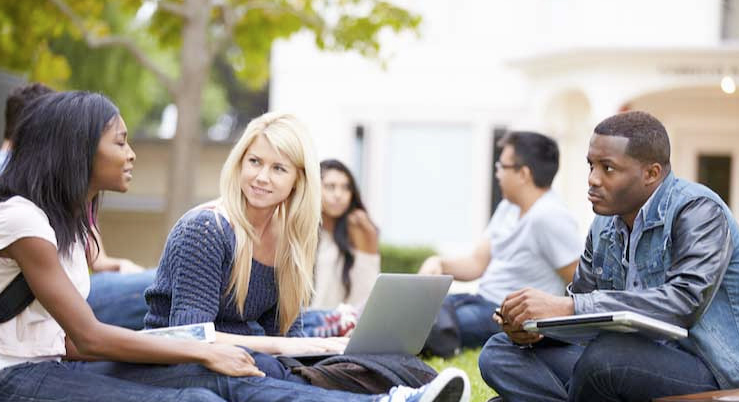 Modern learning for the modern student
Zoom Video Communications helps you build today's collaboration classrooms
HD video and audio provide exceptional clarity and quality to virtual and hybrid classes.
Students can join classes virtually, from any device, boosting attendance and retention.
Session recording and automatic transcription allow students to learn at their own pace.
Simple user management and single sign-on make video a seamless component of the learning experience.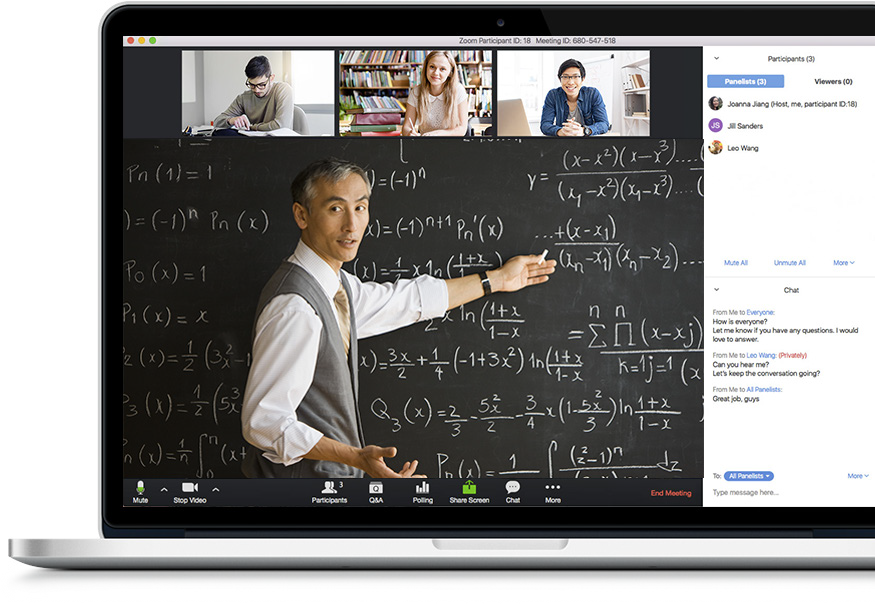 PRO
5 users
Host up to 100 participants
Increase participants up to 1,000 with Large Meetings add-on
Group meetings for up to 30 hours
Social media streaming
1 GB cloud recording (per license)
BUSINESS
10 users
Host up to 300 participants
Increase participants up to 1,000 with Large Meetings add-on
Single sign-on
Recording transcripts
Managed domains
Company branding
HIGHER EDUCATION
20 users
Host up to 300 participants
HD video and audio
Track student engagement
Integrate seamlessly with your LMS
Security and compliance
Simple user management and single sign-on
Session recording