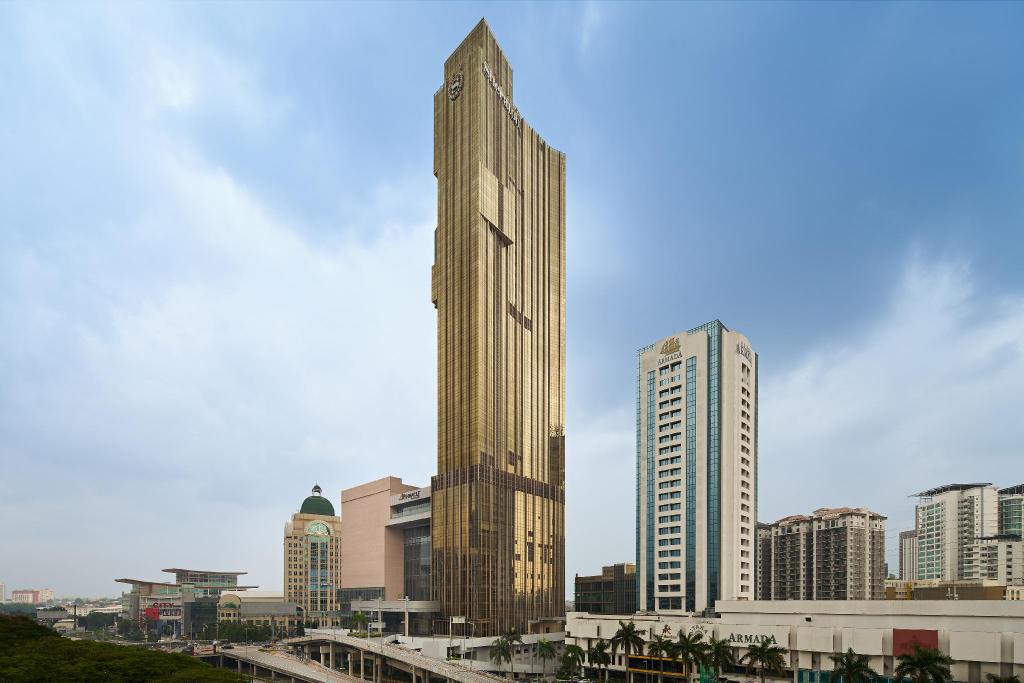 Venue
Ballroom 1, Level 3D, Sheraton Petaling Jaya Hotel, Lorong Utara C, PJS 52, 46200 Petaling Jaya, Selangor Darul Ehsan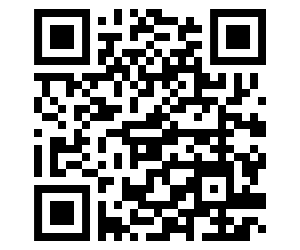 TIME
EVENT
08:00
Registration & Welcome Tea-Break
Sponsored by :

09:00
Welcome Speech
09:10
Presentation by Gulcin Cribb – Singapore Management University
"What's in a name? Industry 4.0 or Fourth Industrial Revolution or Digital Transformation"
09:50
Presentation by Martin Jagerhorn – EduTrain GmbH
"Opening up science and accelerating research through Artificial Intelligence"
10:30
Morning Tea-Break

Sponsored by :

11:00
LIGHTNING TALK : "How Do We Prepare Libraries for Industry 4.0"
Moderator : Dr Wong Woei Fuh (ies Research Consulting)

Presentation by Kim Kitae (WIPS )  "Utilization of patent DB for innovation"
Presentation by Mandy Sum ( ACS Publications )  "How ACS contents & services support libraries in Industry 4.0"
Presentation by Faizan ul Haq (Bentham Science )  "A Brief Overview of Bentham Science Publishers"
Presentation by Shirley Yap (SAGE Publications)  "Positioning your library for the future with SAGE's award winning databases"
12:15
Lunch


Sponsored by :




  

 

                              

14:30
Presentation by Dr Lee Chu Keong – Nanyang Technology University
"Scientific Fraud"
15:10
Presentation by Dr Wong Woei Fuh – ies Research Consulting
"Go the IR4.0-ready library way"
15:50
Presentation by Christopher Geary – Build Something Different (BSD)
"Essential Skills for Industry 4.0"
16:30
Lucky Draw & Closing Speech
17:00
Afternoon Tea-Break & The End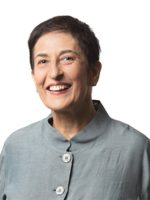 1. Gulcin Cribb
Singapore Management University
Gulcin is the Chair of IFLA (International Federation of Library Associations and Institutions) Standing Committee for Academic and Research Libraries, member of ALIA (Australian Library and Information Association), LAS (Library Association of Singapore) and TKD (Turkish Library Association). Gulcin has been listed in 'Who's Who of Australian Women – Leadership and Beyond, 2007 -2017. Gulcin is bi-lingual in Turkish and English.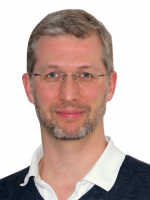 2. Martin Jagerhorn
EduTrain GmbH
Martin Jagerhorn has over 20 years' experience supporting tech companies in the research domain with investments and business development. He co-founded Avedas in 2004 and exited the company to Thomson Reuters in 2013, where he then lead the business unit for Research Information Management. Today, Martin supports a small portfolio of dynamic and high-growth tech companies.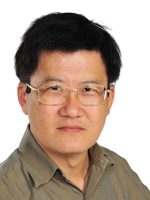 3. Dr Lee Chu Keong
Nanyang Technology University
Dr Lee Chu Keong is currently the programme director for the Master of Science (Knowledge Management) and the Master of Science (Information Studies) programmes. He has taught in various modules in both programmes – Music and Art Libraries; Science & Technology Sources and Services; Management & Business Sources and Services; Sources & Searching; Foundations of Knowledge Management; & Information & Knowledge Assets.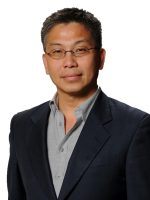 4. Dr Wong Woei Fuh
ies Research Consulting
Woei Fuh is the consultant of Education & Research for iGroup Asia Pacific. He has nine years of experience in the information industry. Prior to joining iGroup, he worked in Thomson Reuters for close to 10 years involving in the business of Web of Science and Derwent patents data. By leveraging those professionally indexed contents, Woei Fuh has provided consultancy in areas of research benchmarking, research integrity and technology transfer.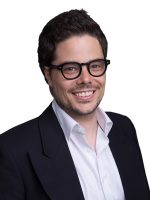 5. Christopher Geary
Build Something Different (BSD)
Christopher is the CEO of BSD Education. He has spent his career as a 'venture builder' operating and investing in technology, education and consulting. In 2013 Chris recognized the global need for technology education and founded BSD Education, developing the reach of its programs and courses in Hong Kong, China, Thailand, Taiwan, Philippines and the United States.