Access Dunia Sdn Bhd is a leading information services provider. Incorporated in July 1995, Access Dunia Sdn Bhd provides and promotes electronic resources including research databases, e-books and e-journals to both the public and private sectors in Malaysia and Brunei Darussalam.
Access Dunia is an Information Provider to over 100 customers in Malaysia and Brunei. The company has access to up-to-date resources to cater to the needs of its clients, mainly librarians, students, academics and researchers.
Access Dunia has a deep commitment to develop the skills and experience of its customers through product training and annual user group meetings. The company aims to be a one-stop shop for its information users.
We are committed to enhance our customers' competencies and efficiency by delivering innovative information and quality services towards achieving a knowledge economy in Malaysia and Brunei.
Access Dunia is run by a team of dynamic staff with competencies in data subscriptions and transactional-based data consumption. Backed by the iGroup, the company has the resources to develop, continuously review and upgrade competencies to keep pace with the fast and ever-changing information scene.
We have a dynamic team of experienced and knowledgeable staff comprising sales, marketing, IT and subject specialists to promote and support the resources and services provided by Access Dunia.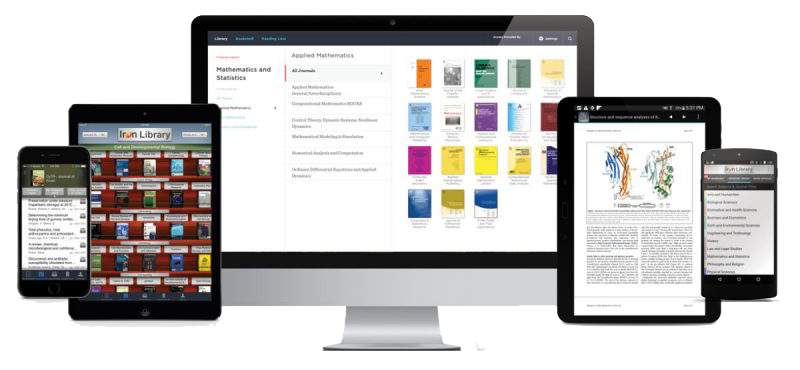 Access Dunia holds several exclusive distributorships of well-known publishers from the UK and US as well as through Channel Partners from iGroup. Being affiliated to iGroup, our company's products and services expand beyond our current business unit wherever our customers require. The iGroup business units cover a full spectrum of related information products and services including RFID applications, ebook publishing and plagiarism detection with localized support from iGroup offices in the region.

We conduct User Group Meeting / Access Dunia Online Conference to allow librarians and users to exchange views on our services. This is also an opportunity to invite guest speakers from Malaysia and overseas to conduct training and to share their specialist knowledge and insights.

Throughout the year, Access Dunia participates in conferences and exhibitions to showcase the products we represent. We also conduct training at our office and on-site for all the products we distribute.
Books and Print Journals
Distribution and Representation
Library Supply
Electronic Subscriptions
Abstract & Full Text Databases
Electronic Journals
E-Books
Knowledge Management & Learning Solutions and Services
Technology Based Training Courseware
E-learning Applications
Technology Solutions
Web Publishing software
Digital Contents Management System
Full Text Engines
Basic and Advanced Training Courses for Librarians and Professionals
Regional Digital Library seminars